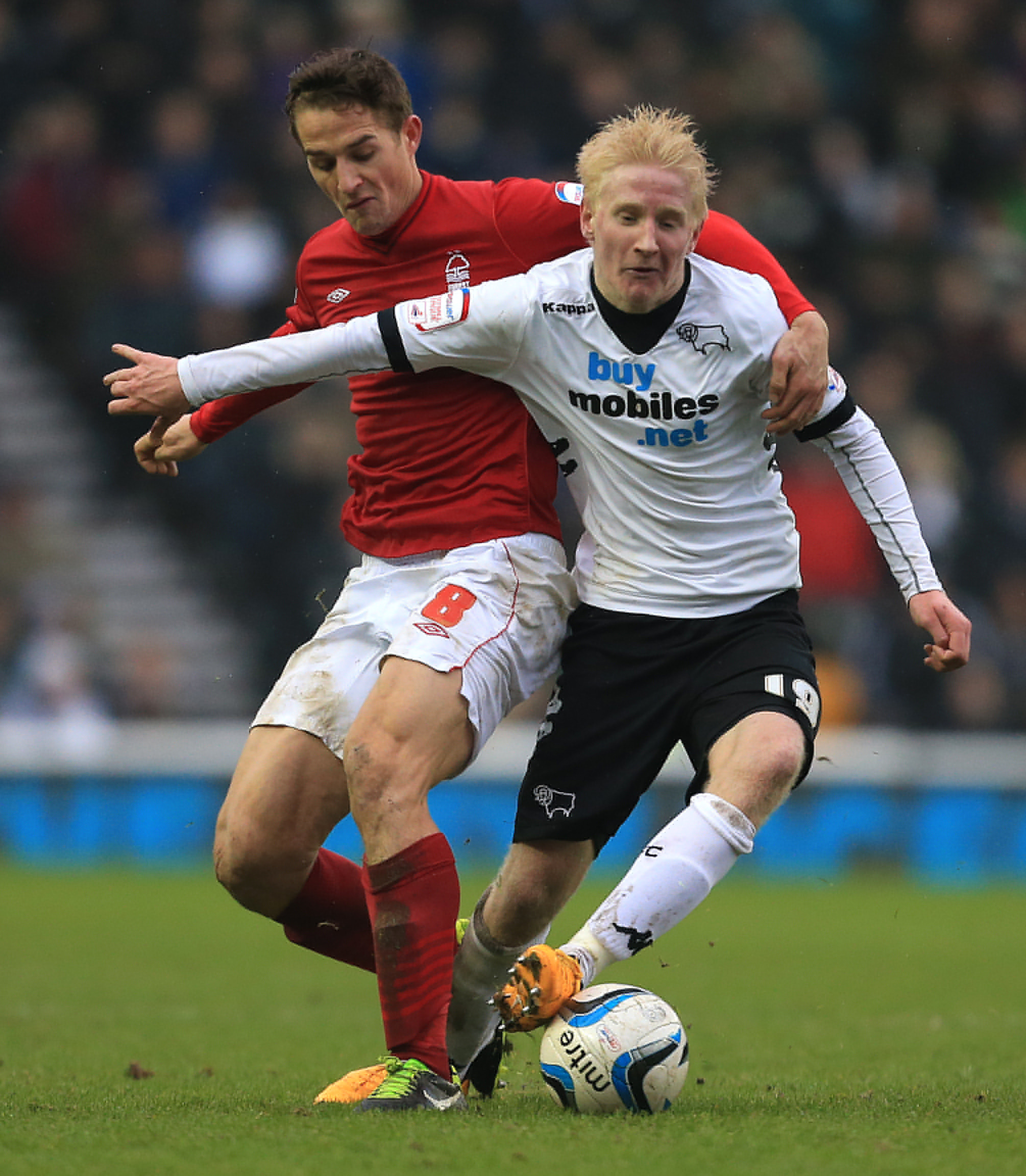 Will Hughes will step out on to the pitch with the U21 Rams on Monday evening as the Rams travel to Craven Cottage to play Fulham.
Hughes out injured since the firt day of the season steps up in an effert to get match fit and play some part in the closing stages of the season.
The 7.00pm kick-off Monday will hopefully be the first 90 minutes Hughes has played since his injury, following on from a sucessful 45 minutes in the Shaun Barker testimonial match a week ago.
With Hughes expected to take part in the Rams final U21 game of the season against Arsenal, it now looks like he may well be in with a chance of playing in the senior sides final five games of the season, starting with Charlton on the 16th April.
Hughes would undoubtably be a huge boost to their promotion hopes, so all fingers must be crossed for a couple of succesful and injury free games for Will.