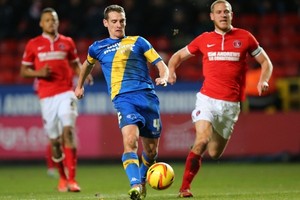 No need for International Rescue for the Rams playing in their destinctive Thunderbird kit as Derby County made it six wins on the trot with their victory over Charlton Athletic at the weekend. Some may remember that it was during the 2006-07 season that the Rams last achieved this feat. 2006-07 was also the last time Derby County were promoted to the Premiership via the play-off final, the first to be held at the revamped Wembley Stadium.
So are we on course for promotion again this season, and if so would we be ready for the step up to the Premiership? The disastrous season that saw Derby County only pick up eleven points and just one win, will live in the memory of Rams supporters for a very long time and no one would want a repeat of that.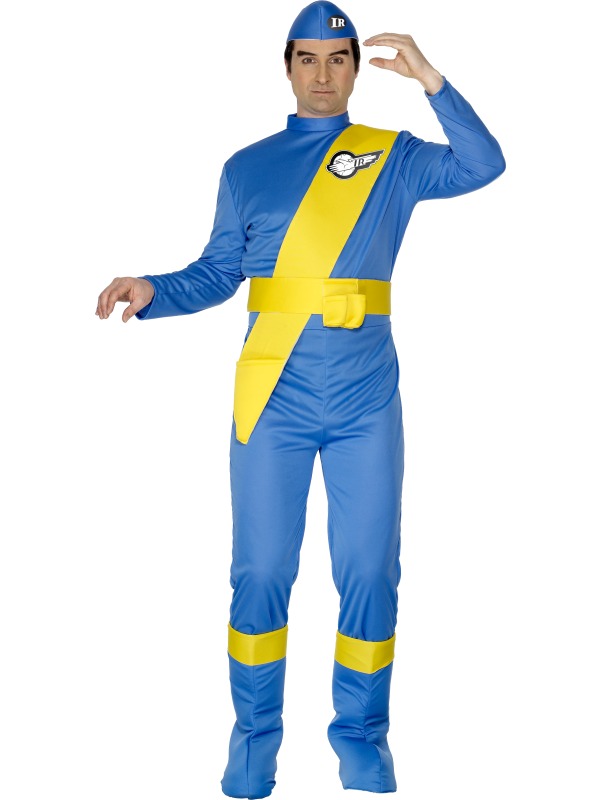 Would the owners of Derby County now fund the acquisition of players capable of keeping Derby in the Premiership? The signs are that they would, Andy Appleby when recently asked if the owners would finance further player acquisitions in a promotion push, was very positive about the cash being available to Steve McClaren.
As 2013 comes to its end Rams fans could only dream of the position the club now finds itself in. At the start of the season most fans seemed content for the same old mediocre mid-table finish, but 'the new broom swept clean' and has turned the clubs fortunes on the pitch around.
So here's to 2014 and whatever that may bring, no one can say it hasn't been an exciting period in the history of Derby County and it is maybe the start of a wonderful new era.