Stuart says, "Bring on Villarreal and Burton Albion"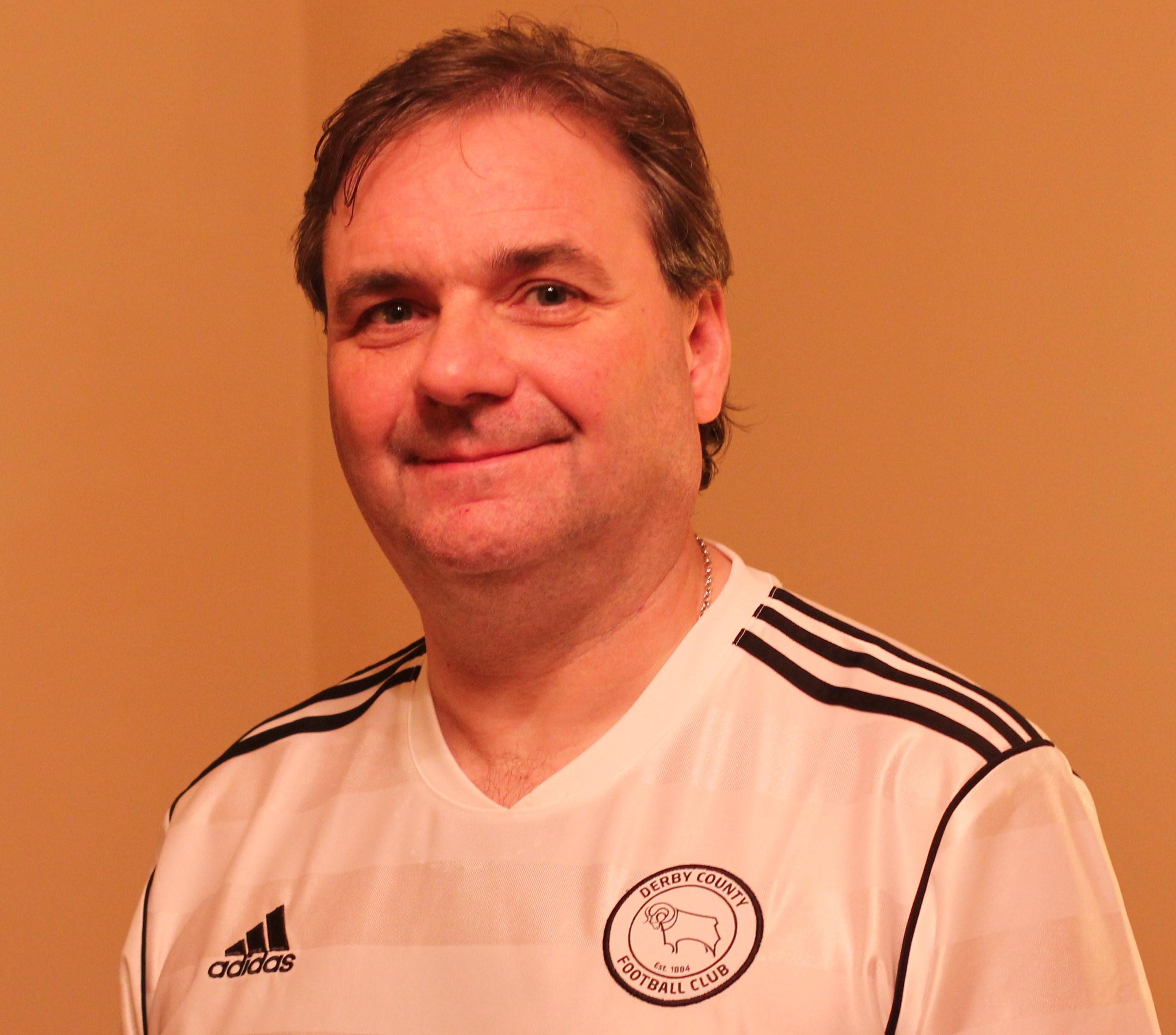 Good old Derby County. After throwing some Rams fans into a state of depression by losing 1-2 to Grimsby Town, failing to impress in a 1-0 victory over Northampton Town, and narrowly beating SV Meppen 1-0, the Rams came from behind to beat top flight Dutch team FC Utrecht 3-2 in the concluding game of their Holland training camp.
But pre-season is more about building fitness, working on team shape, and getting used to the way the Head Coach wants to play. Given the change of Head Coach and coaching staff, plus the arrival of seven new signings, it was always going to take time for the players to get used to the way Clement wants them to play.
In pre-season Clement has given senior playing time to 23 players, although Raul Albentosa is now on loan at Malaga and Ivan Calero appears to be part of the under-21 squad. I quite Iiked Albentosa and hoped he'd get more of an opportunity this season, but I guess you can't legislate for a player not settling due to cultural and language difficulties. I wish Albentosa well as I suspect we won't see him in a Rams shirt again.
I was also impressed by Calero for the under-21s last season and was somewhat surprised that he didn't make much of an impression during his loan spell at Burton Albion. Whereas youngsters Jamie Hanson and Isak Ssewankambo impressed Clement enough to be included in the first team training camp, Calero didn't make the trip to Holland.
Clement has used two formations predominantly during pre-season so far. He started with a 4-1-2-3 along similar lines to former Head Coach Steve McClaren, but has also adopted a 4-4-2 diamond system. The system suits Tom Ince at the top of the diamond and George Thorne at the base.
The plan for the first three games was to get all the players up to 60 minutes of football starting with two teams playing 45 minutes each against Grimsby and then a sequence of 60-30 and 30-60 against Northampton and Meppen.
With four games played, only six players have completed a full 90 minutes. They are Lee Grant, Scott Carson, Richard Keogh, Alex Pearce, Ryan Shotton and Johnny Russell. Simon Dawkins played a full game with Jamaica in the Gold Cup and also put in an 87 minute shift during another.
I'm going to make an assumption that with only two pre-season games remaining, Clement won't be interested in evening out the playing time but will want to give maximum playing time to those he thinks are likely to be in contention for the game with Bolton Wanderers.
If my assumption is correct, and that's a very big if, then the playing time so far may give us an indication of how Clement sees the players shaping up.
There's nothing to pick between the goalkeepers. Lee Grant (180 minutes) and Scott Carson (180) have both played one full game and two 45 minutes each.
At right-back Cyrus Christie leads the way with 186 minutes playing time and he's also started three of the four games. Isak Ssewankambo (128) has always come on from the bench. Chris Baird has started one game at right-back but has primarily been used as a defensive midfielder.
Craig Forsyth (212) is ahead of Stephen Warnock (148) at left-back and I'd be very surprised if he doesn't start against Bolton.
With new signing Jason Shackell widely expected to walk straight into the team (assuming he's fit to play as he missed a recent Burnley game with injury), Richard Keogh (241), Ryan Shotton (225) and Alex Pearce (209) appear to be in a head-to-head to play alongside him. Both Keogh and Shotton have conceded a penalty in pre-season which may give Pearce a slight edge. I feel sorry for Jake Buxton (0), who's working his way back from injury, as he's well behind the other centre-backs in terms of fitness.
George Thorne (212) and Baird (180) look to be in a two horse race for the defensive midfielder spot. If Thorne gets the nod, Baird could still be in with a shout of beating Christie to the right-back shirt. Jamie Hanson (118) has been allocated a squad number and appears to have established himself in the first team squad. It would be a long-shot for Hanson to start against Bolton though.
In central midfield, Jeff Hendrick (256) and Will Hughes (212) have more playing time than Craig Bryson (171), but that could even itself out if Bryson is given a start against Villarreal.
As for the forward players a lot depends on the system Clement opts for. If the Head Coach goes for the 4-4-2 diamond then I'd expect Thomas Ince (196) to spearhead that diamond. Ince's goal against SV Meppen and two assists against FC Utrecht must give him a great chance of grabbing a shirt for the Bolton game.
Johnny Russell (239) not only leads the way in playing time but also in goals scored – an impressive three in four games. Darren Bent (196) and Andreas Weimann (196) have played the same amount of time with Chris Martin (119) playing catch-up, having missed the Grimsby game. Conor Sammon (66) wasn't in the squad for the FC Utrecht game and his small amount of playing time suggests he is unlikely to make the trip to Bolton.
And then, of course, there's Simon Dawkins who's away on International duty with Jamaica. Dawkins has got plenty of playing time under his belt on route to the Gold Cup Final. I'd be surprised if he made the starting-11 for opening day as he's missed out on the training camp and will have to catch-up on how to play the Paul Clement way.
That review of playing time by position shows the strength in depth the current Derby County squad possesses. Nobody is guaranteed a starting place – which is exactly how it should be.
That said, the form of Russell and Ince must make them leading contenders to grab a shirt for opening day.
There's two more pre-season games to go before the 2015/16 Championship season kicks-off and the players have a lot to do before Clement announces the team to play Bolton Wanderers on Saturday the 8th of August.
Bring on Villarreal and Burton Albion!
Stuart Hughes
Twitter: @StuartHughes65