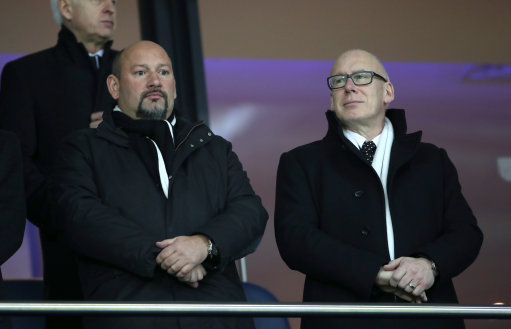 News today that the sacking of former Rams CEO Sam Rush could very well end up going to the Courts.
Rush denies any wrong doing on his part in the matter, which at the moment is shrouded in mystery, for obvious reasons. Chairman Mel Morris however says the four years that Rush has been at the club has come to an acrimonious end and could very well end up going to the Courts.
Morris went on to say that if the matter had to be resolved in the courts, "The gloves would be off" and he would "relish a Court battle".
The whole matter was brought to light by a two to three week review carried out by Morris and involves financial and contractual matters overseen by Rush, who has a 5% holding in the club and signed a five year contract in 2015 which was not due to expire until 2020.
Morris has promised the fans that full disclosure of what has occured would be revealed over time, presumably when or if a Court battle is over.