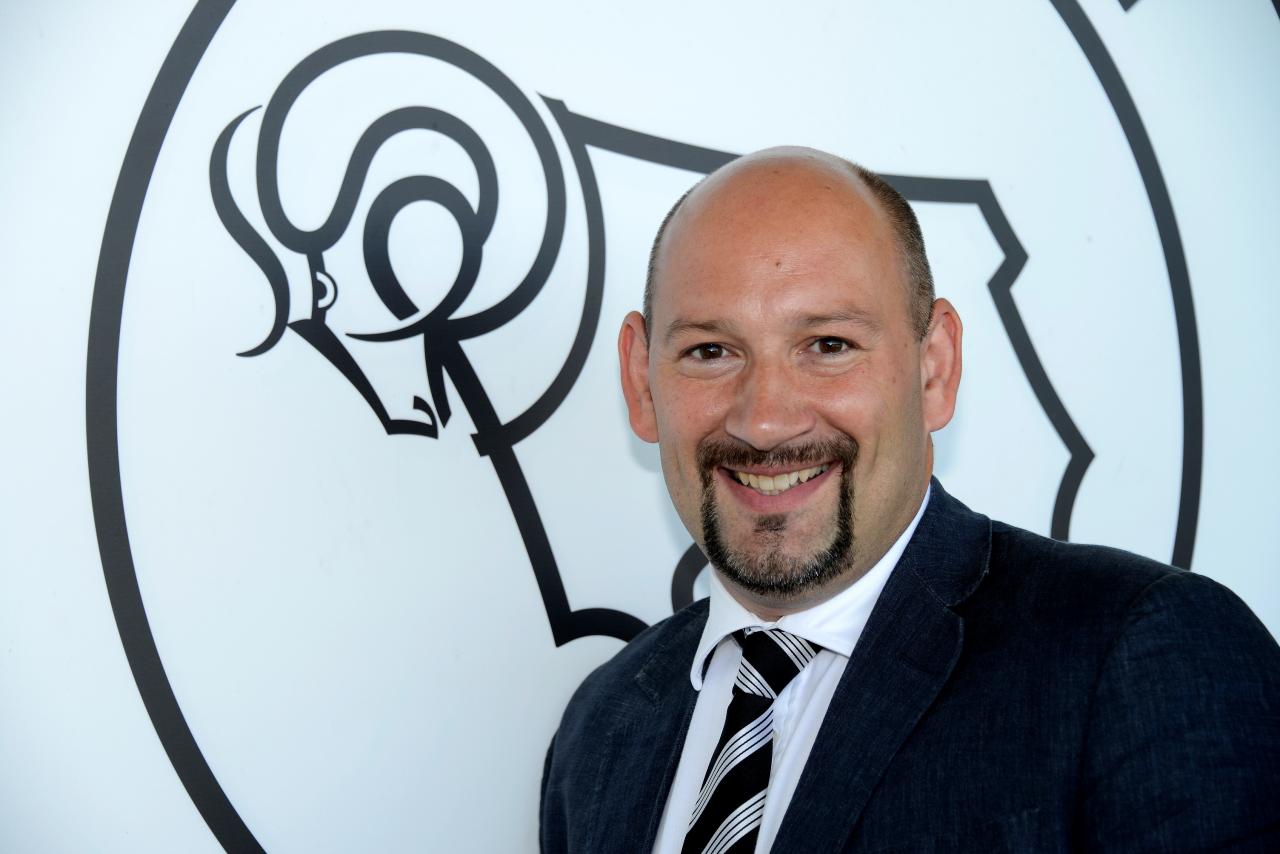 Derby County have had a lot to be thankful for over the last two years. Years that have seen CEO Sam Rush bring in Steve McClaren and the upturn in the fortunes of Derby County FC.
During Rush's two year tenure of the position he has overseen the coming and going of various players and other staff at the club and other background dealings. With that in mind it is a relief to hear that he has every intention to stay at the club and see them into the Premiership.
Rush has publicly stated that it would give him, "no greater pride than to go up with the Rams. He admits that there is still much for him to do at the club but he must be doing ok as he was awarded the CEO of the Year in October.
With Derby currently sitting proud at the top of the league, it would be difficult for anyone to argue with his award and with luck Rush will get his wish of going to the Premiership with the Rams in six months time.