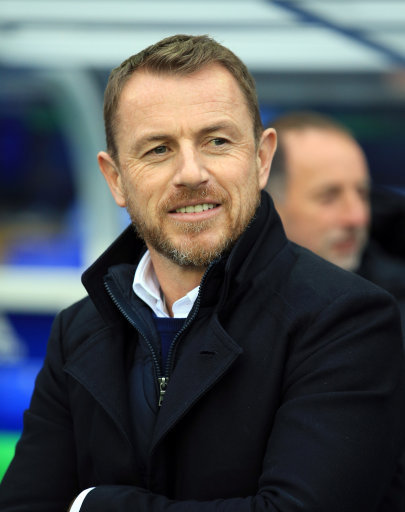 Derby County have revealed their third manager of the season in former Rams defender Gary Rowett.
Rowett the 43 year-old former manager of Burton Albion and Birmingham City still lives local to Derby so was the favourite to take over from Steve McClaren following his dismisal earlier this week.
His Derby County playing career started in 1995 and ended in 1998 when sold to Birmingham City, ironically the team who sacked him earlier this season in circumstances that many thought unfair. He played 105 times for the Rams and scored three goals.
Burton Albion saw the rise of Rowett as a manager inmay of 2012 when he took over as manager from former Ram Paul Pescisolido. In his first season he lead Burton to 4th in league two, losing in the play-off semi final. Finishing sixth in the next season he again lost in at the semi final stage of the play-offs.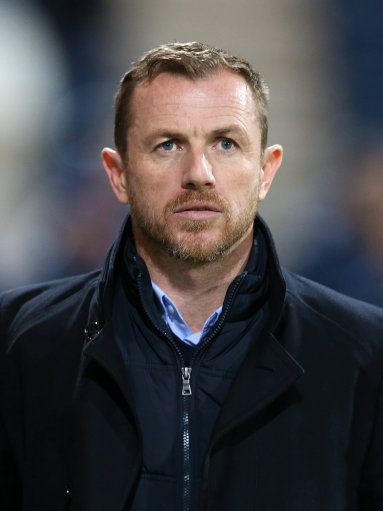 October 2004 saw Rowett move to Championship Birmingham City.He took Birmingham from relegation candidates to finish 10th in his first season. The following season with Birmingham poised to contest the play off places was sacked unexpectedly with Brum in 7th Place.
He takes up his role with Derby County with a 2 year contract