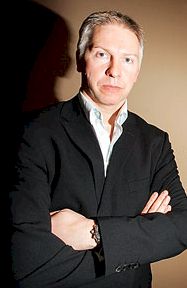 Adam Pearson leaves in a hurry

Adam Pearson may not have been everyone's favourite person within the club but he was undeniably one of the people within the club with genuine football connections and know how within the transfer system.

So will Tom Glick have the time and skills needed to manage the clubs business and football dealings? Glick seems to think he has the job(s) well under control and with help from people already in the club doesn't see any problems.

Derby County Mad are not as certain as Mr Glick and would like to know who is dealing with any transfer.

One report has said that Nigel Clough will be taking a stronger hand in the transfer and loan dealings, but shouldn't he have had a firmer hand in these dealings since his appointment? Just who's side are we watching every week? Nigel's, Adam Pearson's or Tom Glicks?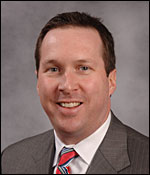 Tom Glick now takes over the football side of the club along with his business interests at Pride Park, does he have the connections and know how?
Reports also state that all of Adam Pearson's shares in Derby County FC will now be bought up by the already installed American investors, which worryingly will make the Rams a club wholly owned by Americans. Americans who seem to be pre-occupied with profit and profitability of the club rather than results on the pitch.
Surely a detailed statement on what is happening behind the scenes at the club needs to be made public. Fans surely have the right to be made aware of the direction in which the club hopes, and realistically is, heading.
Thanks have to be given to the American owners of the club with their efforts to make the club debt free but are they prepared to see the club in the third tier of English football in their efforts to relieve debt already at the club?
The next few days and weeks will be one that could be pivotal in the history of the club and new history looks to be made as the Rams are wholly foreign owned for the first time in the 125 year history...