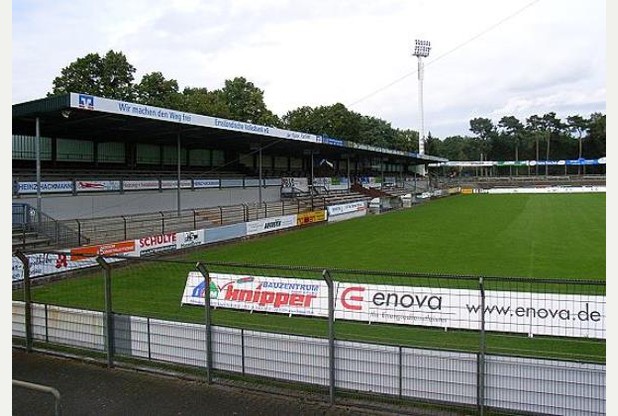 Derby County continue on their winning ways with another 1-0 win over German Side SV Meppen.
The Rams had to slip over the border to play in SV Meppens back yard, as they continue their week long tour of Holland.
New record signing Thomas Ince was the scorer as Derby beat German second tier Meppen at their Hansch-Arena.