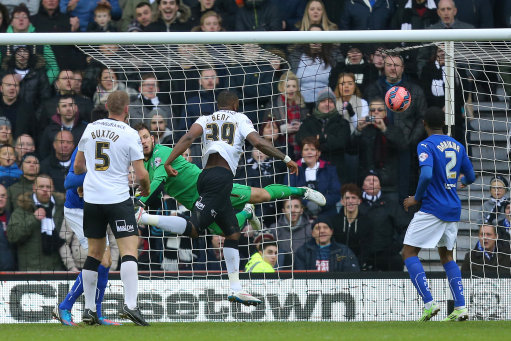 Derby County played a strong side against Chesterfield and came away with a 2-1 win.
After a goal-less first 45 minutes it was Veteran striker Darren Bent who put the Rams in front in the 52nd minute. Derby's lead didn't last long, in fact just five minutes, with J O'Shea levelling the scores in the 57th minute.
The final, and what proved to be the winning goal was scored in the 66th minute, the plaudits going to defender Farrend Rawson.
Derby now move on to Sheffield, where they will play Sheffield United tomorrow night.