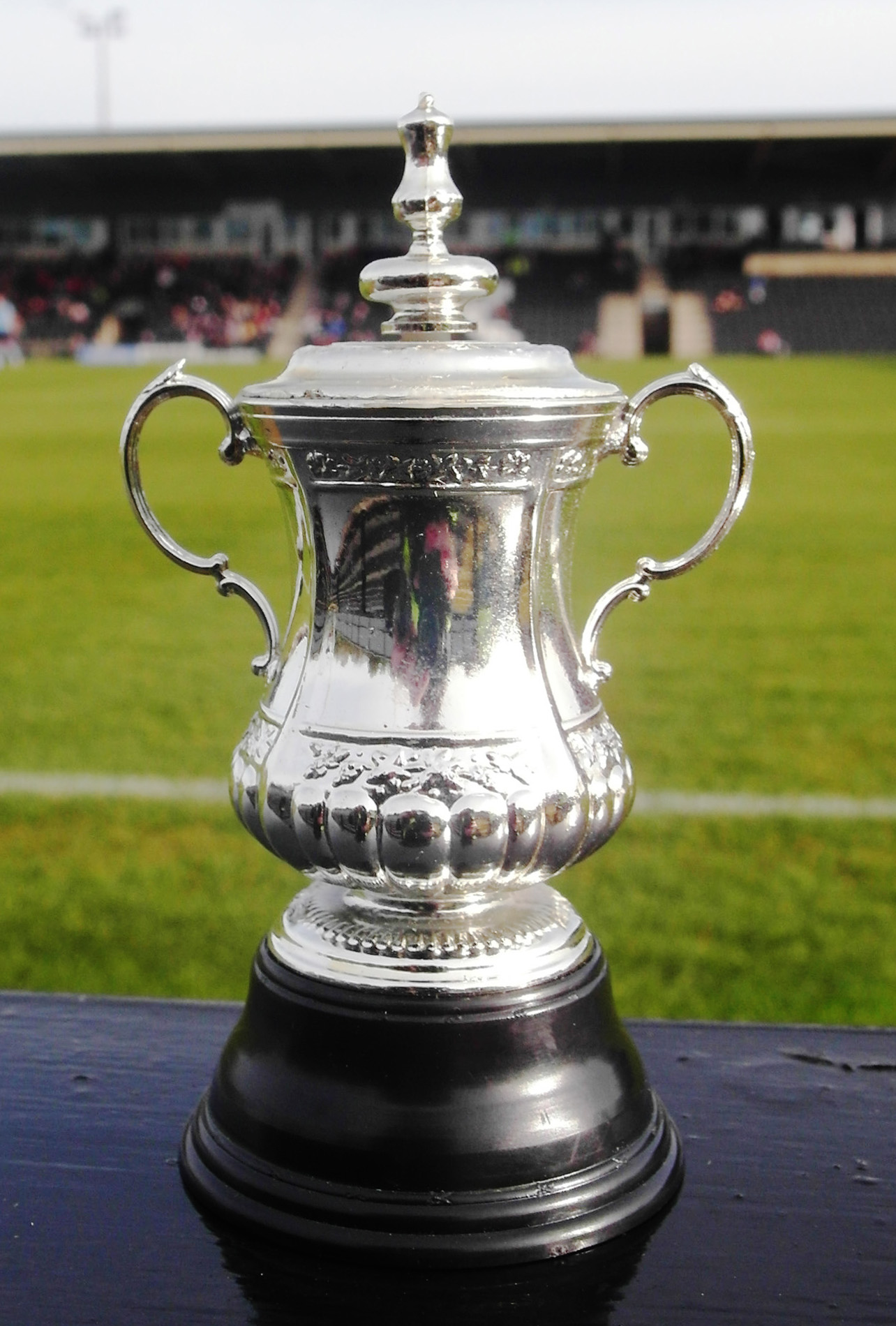 Excellent news for all those who would not otherwise be able to see the Rams take on Manchester United at the Ipro.
With the game expected to be a sell out, the news is welcomed by many fans on both sides.
The Live coverage by the BBC will take place on Friday 29th Jan 2016, with a kick-off time of 7.55pm....