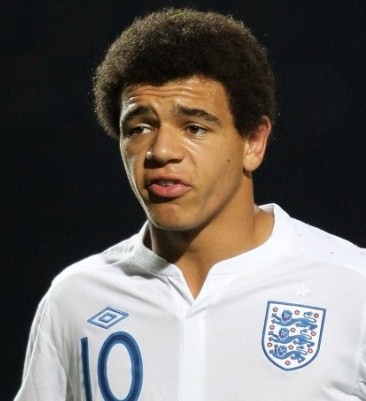 Derby County have produced some very good young players over the last decade and recognition of that has been given to Mason Bennett, who has been called up to the England U17 squad for next months U17 Algarve Tournament.
Teams from German, Holland and the hosts Portugal will take part in the event along with England, who were winners of the tournament last year.
England will be playing their games from the 7th to 12th of February, which will mean Mason missing the away game against Sheffield Wednesday on Saturday 9th February.
Young Bennett goes from strength to strength following his first goal for the Rams senior team in theit 5-0 FA Cup win over Tranmere. The goal giving him the destinction of being Derby County's youngest ever goalscorer...