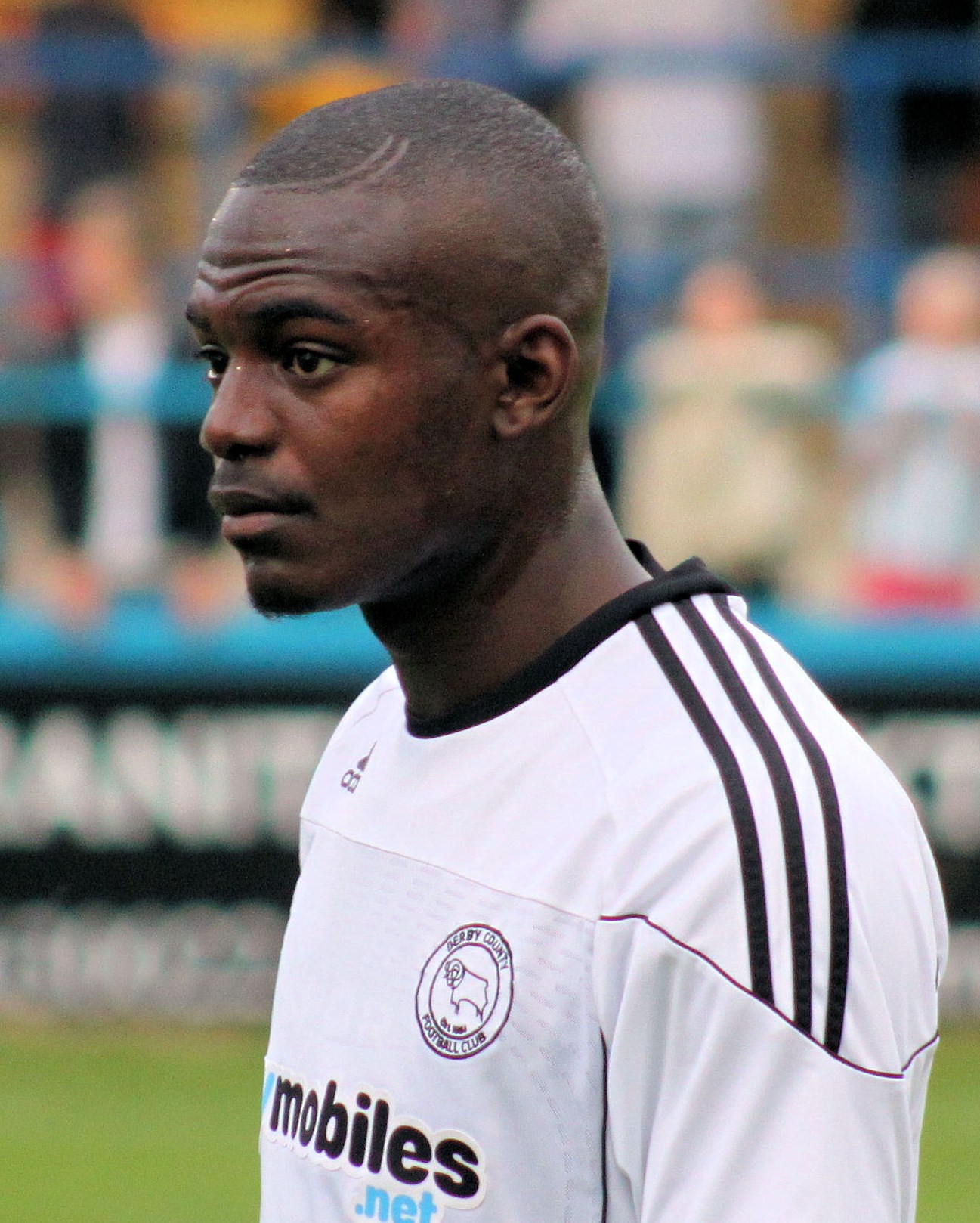 Derby County look set to begin talks with Premiership Fulham and Wigan for the sale of Striker Theo Robinson.
The twenty three year old has improved beyond all expectations last season and scored 12 goals for Derby. This has alerted Fulham who are in the market for a quality striker to replace Andy Johnson who was released at the end of last season.
Robinson himself is on record as saying he hopes to stay with the Rams and help them get into a promotion position next season, however the realities are that every player is for sale at the right price at Derby and Theo is expected to raise a £1.5m + price.
Nigel Clough would not want to see Robinson leave the club at the present moment, and would have serious problems in the forward position should it take place..