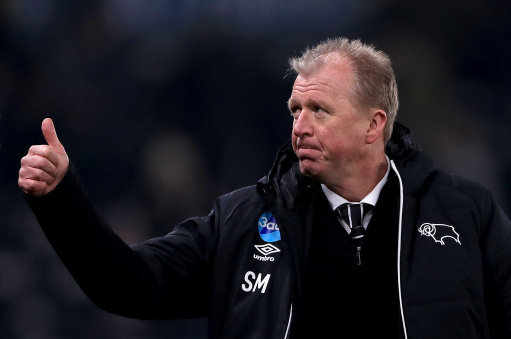 November was an exceedingly good month for the Rams and that has not gone un-noticed by the Sky Bet awards team.
Both manager Steve McClaren and attacking midfielder Tom Ince have been shortlisted for the awards.
McClaren guided Derby County to three wins out of three during November, beating Wolves, Rotherham and Norwich. Victories that have taken the Rams up to ninth in the Championship table,and just two points off a play-off place.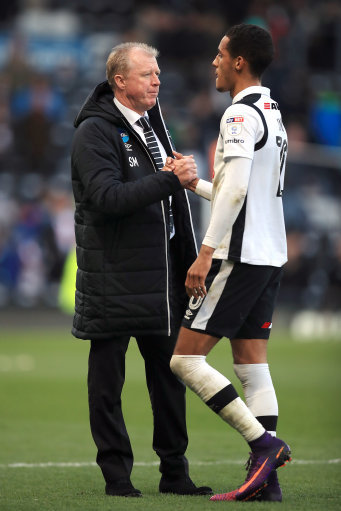 Tom Ince has also been nominated for Sky Bet player of the month for November. His four goals have been invaluable to a Rams side that were struggling to find their scoring boots.
Ince faces opposition for the award from Notts Forest midfielder Henry Lansbury, although two controvertial sendings off involving Lansbury in Forest's game against league leaders Newcastle United may put paid to his chances. The two red cards have since been rescinded by the FA.