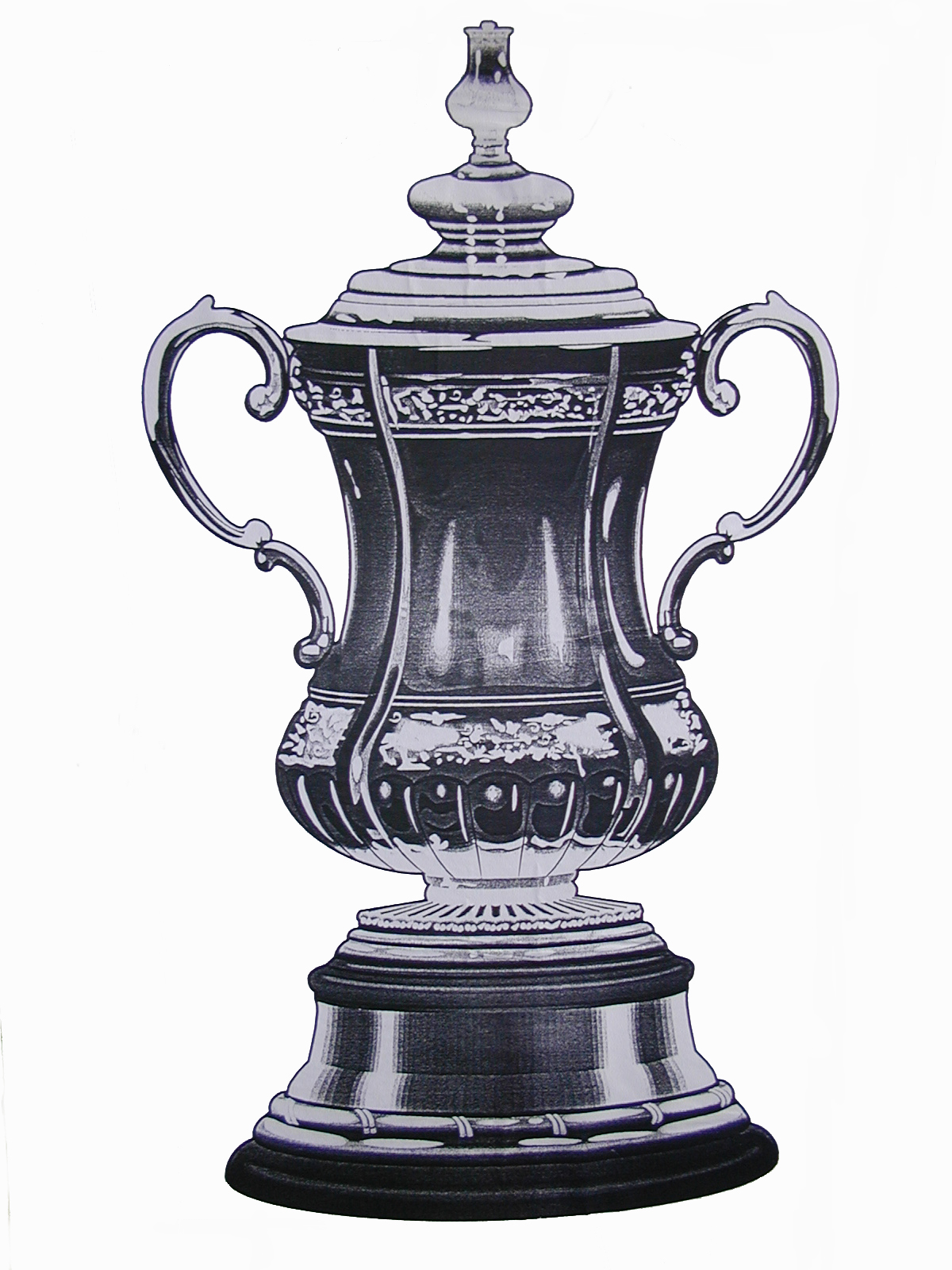 Chesterfield looked to be heading out of the FA Cup tonight as they trailed Scunthorpe 2-0 at half time.
The Spirites however came back after the break and claimed a creditable draw 2-2 at the final whistle.
No doubt Chesterfield had an eye on a lucrative away tie against the Rams and now must be favourites to take the 3rd round tie replay against Scunthorpe as they have home advantage.
If the Rams play host to Chesterfield in the 4th Round it will be the first time in history that the two leading Derbyshire sides have faced each other in the FA Cup...