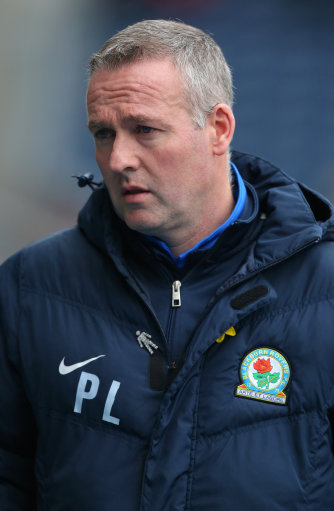 Rumours are bound to arise with the Rams having Academy boss Darren Wassell in temprary charge at the Ipro but a new name has been thrown into the ring for Derby's new manager and Paul Lambert has been mentioned.
The 46 year-old Blackburn manager will be leaving Rovers at the end of the season and both Derby County and Celtic have been mentioned as his next managerial post.
Lambert took Norwich City to the Premiership in 2010 before joining Aston Villa. His former clubs include Livingston, Wycombe Wanderers, Colchester, Norwich, Villa and his present club Blackburn.
with a 49.3% win rate, his best managerial period came at Norwich, of 142 games he won 70, drew 35 and lost only 37.
No comment has been made as yet from the Rams following this speculation.