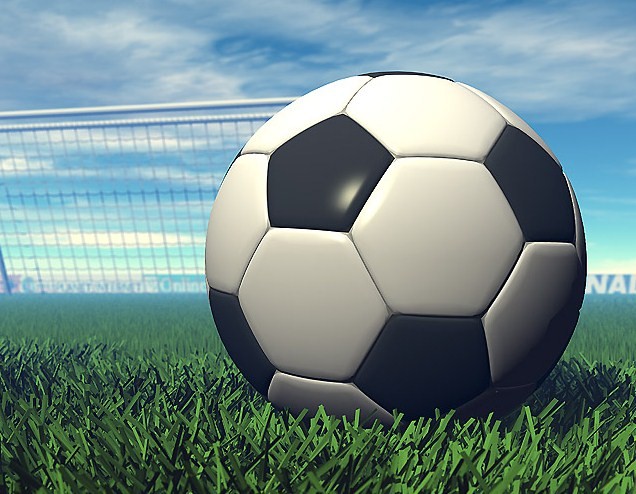 Well it's that time of year again when the fixture have been made public and then clubs change them for little or no apparent reason.
Derby County have just released the first batch of what will inevitably become a flood, of fixture date and time changes for the 2012-13 Championship season.
The Rams have inexplicably changed three Saturday games to Friday 7.45pm kick-offs. The games in question are against Hull (Sat 22nd Dec), Crystal Palace (Sat 2nd March) and Bristol City (Sat 29th March). These games were originally arranged for the traditional Saturday 3.00pm kick-off but all have been put back to the Friday evening.
Derbyshire Constabulary have been consulted on certain games and several high profile games have been moved to a 1.00pm kick-off, again reducing the number of traditional kick-off times at home games even further.
The games affected by the 1.00pm kick-off are against Birmingham City (Sat 24th November) Leeds United (Sat 8th December) and Nott's Forest on (Saturday 19th Jan 2013).
Does this change from traditional days and kick-off times effect you and what are your thoughts on the subject? Let us know by emailing us on... Derby-county-mad@fsmail.net