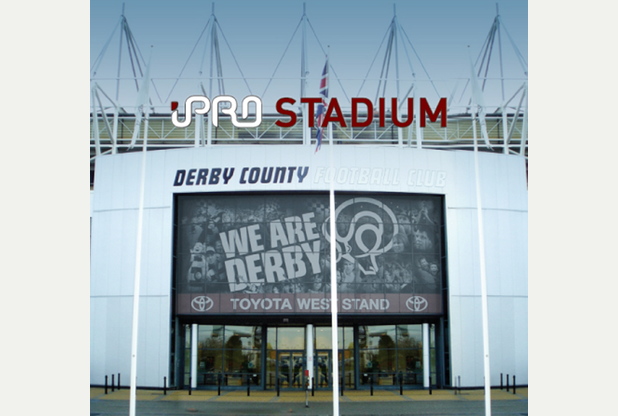 Derby County's first defeat since August 19th may have come as somewhat of a shock but Rams manager Steve McClaren is mindful of the amount of games some of his squad have played recently. Will Hughes for instance has played three games per week for the last six weeks for club and Country. At just 19 years-of age it was inevitable he would need resting at some stage. McClaren made the decision to take Hughes off at the break during Derby County's game at the weekend.
McClaren made two changes at the break, Jordan Ibe being the second in what he described as a poor first half show, despite the Rams being 1-0 up just before the end of the first half, with a goal from John Eustace. Had he been able he would have liked to have made seven or eight changes to the side for the second period.
McClaren was upset by his side giving the ball away too much during the first period and not keeping possession. Wigan just wanted the ball more and eventually there was a spectacular collapse of the Rams rear guard, conceding their first goal for seven matches and their first home defeat of the season...