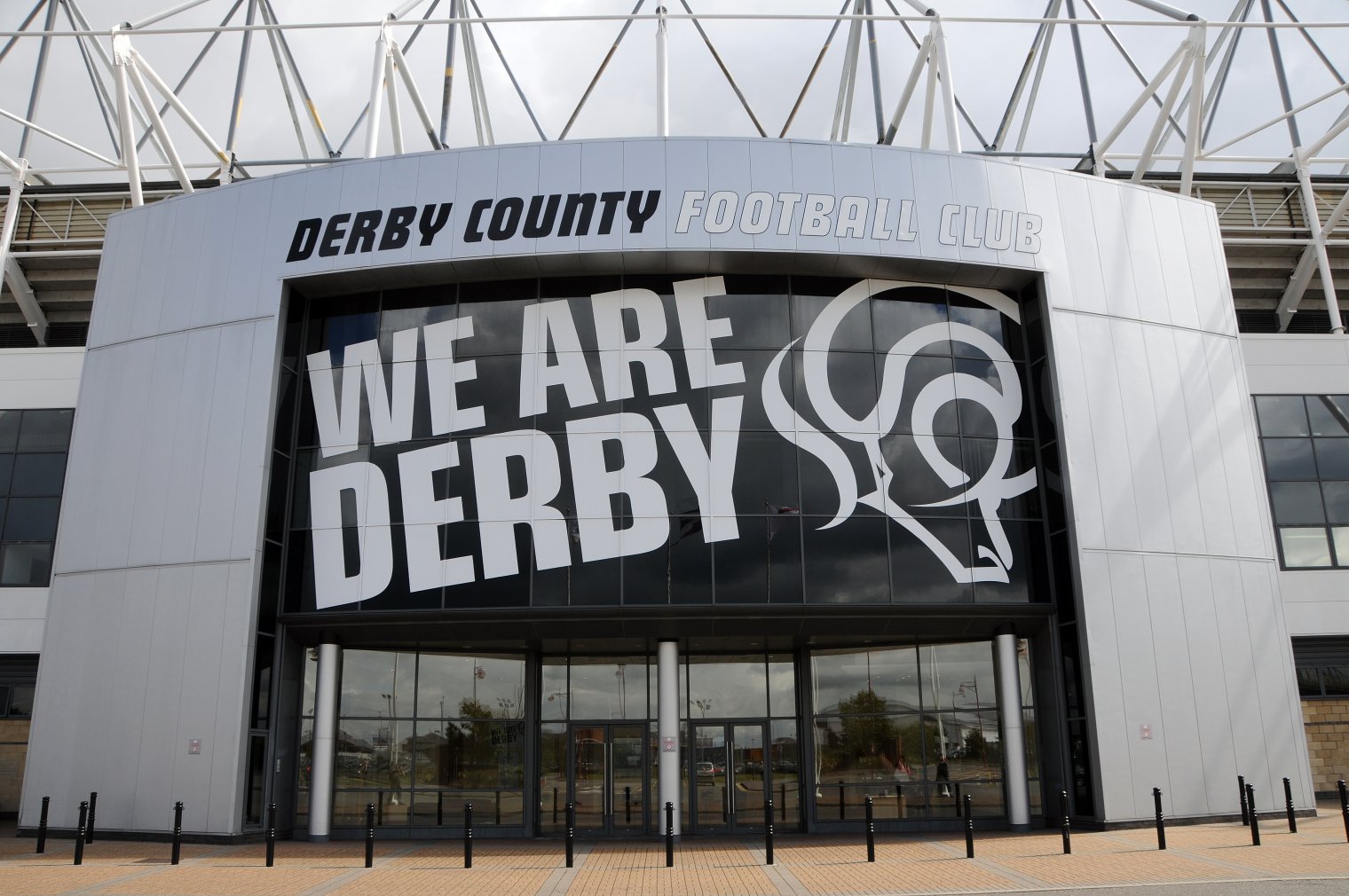 Derby County look set to have their highest attendance so far this season for the visit of Blackburn Rovers this Saturday.
Rovers currently without a manager and fresh from the Premiership will be a big test for the Rams but Nigel Clough hopes to extend the Rams unbeaten run of three games.
A crowd of over 22,000 will certainly help the Rams in their bid to make this game their fourth unbeaten. The game is a silver category match and demand based pricing will be in force, so fans who intend to go to the game are being urged to buy early.
Prices range from £26 for adult in the South West Upper stand to £39 in the West Stand for adults. Seniors can buy a ticket for just £17.50 in the cheapest seats and the under 18's can get in for just a tenner.
The Rams hope they can beat the 22,059 attendance seen at Pride Park for the last home game, a draw against Brighton and Hove Albion...