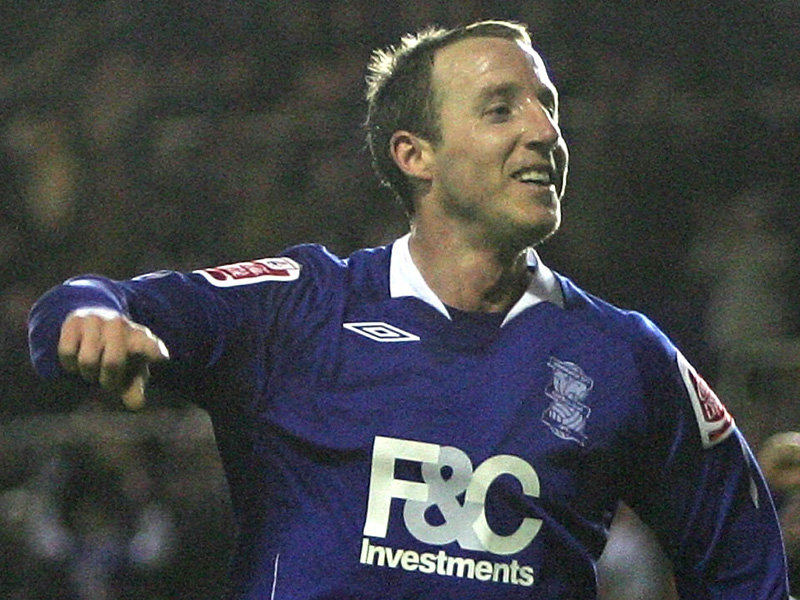 Reports in the Sunday papers have Derby County looking toward Birmingham City's Lee Bowyer to replace retiring Rams Captain Robbie Savage.
Bowyer (34) is said t be unsettled at the Blues but may want to remain playing at the highest level possible and could be tempted to a move to another Premiership club at the end of the season.
The Rams could be looking to fund any move for Bowyer by selling Dean Leacock. Hull City are interested in the Rams defender but Leacock refused to go on a season long loan during the emergency loan period, which closed recently...
Lee Bowyer (Birmingham City) information
Date of birth
Monday, 3rd January 1977
Height
5ft 8in
Place of birth
Canning Town, England
Weight
10st 5lb
International
Position
Midfielder
Comments
Squad No.
4
Total appearances 305 (+ 40 as sub); Goals 49; Yellow cards 84; Red cards 6