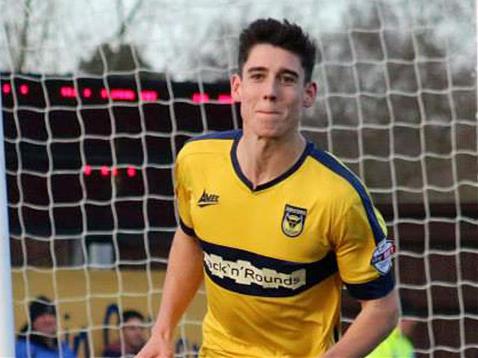 With the Rams already spending one and a quarter million pounds this week on Abdoul Camara, they are said to be in pole position to sign 20 year-old Callum O'Dowda, a Republic of ireland U21 International.
Callum is a winger/striker. The only fly in the ointment seems to be the asking price of £1m, which looks on the face of it very high for a young league two player.
O'Dowda has attracted the attention of the Premier league and interest from Manchester United, Tottenham Hotspur and Liverpool seem to enhance his credentials, interest however wained when the clubs were told of the asking price.
He signed a new three year deal with Oxford in February 2015.