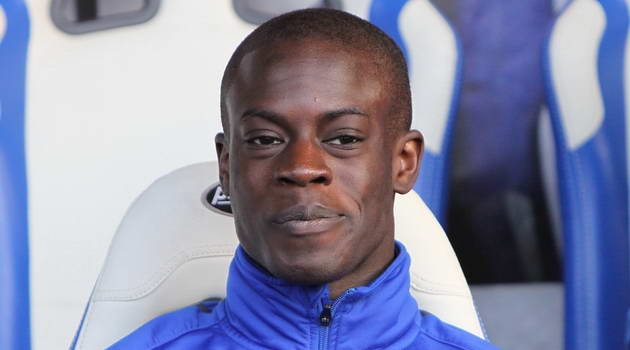 The Rams must out manouver former Netherlands International Ronald Koeman as a battle is on for the signiture of Edwin Gyasi.
The twenty three year-old striker currently plays for Heracles Almelo in the Dutch Eredivisie (Dutch top division).
Derby, or more precisely, Steve McClaren has previously worked with Gyasi, whilst manager of FC Twenty. Southampton Boss Koeman has also worke with the striker whilst managing AZ and Feyenord.
So the battle looks set for what on paper does'nt look a prolific striker. 45 professional appearances and just 3 goals may have many wondering if he is indeed a striker but with Koeman and McClaren interested they must see potential in this striker.
Gyasi moved to his present club Heracles Almelo last season for £660,000...