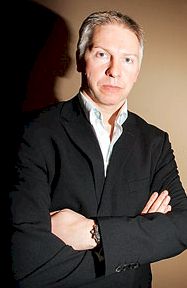 Adam Pearson looks for decision by investors next week
Derby County have issued a statement that tells fans that American investment could be concluded by the middle of next week. Otherwise Derby County have reached a cut-off point for negotiations.
Rams Chairman Adam Pearson has said he hopes to tie up the deal but if negotiations don't prove fruitful he has a back-up plan to get the Rams the huge financial backing that they need to compete in the Premiership, or for re-building should they be relegated.
Many have said that the investment from the American sports management company is a done deal but canny Rams Chairman Pearson is delaying the release of the news to stop clubs with players the Rams are interested in from putting their price through the roof.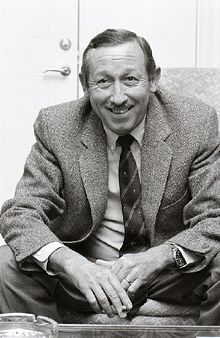 Roy Disney is said to be one of the American investors in Derby County
The sports management team said to be in the final days of finalising any decision are backed by five equity funds and are involved with other American football, baseball and basketball