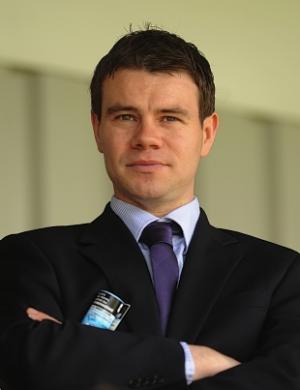 After several months of speculation, Watford's Football Buisness Director, Ross Wilson, will not be coming to Derby County.
The Rams had hoped to strengthen their football business operations with the aquisition of Wilson but he has decided to stay with the Hornets. The decision is also thought to be prompted by Nigel Clough's reservations about the role Wilson would be expected to take on at Pride Park. Clough was said to be very unhappy with certain aspects of the role he would have been expected to take over.
Derby now continue the search for a Director of Football operations, presumably after Clough has put forward his ideas on the role this position entails...