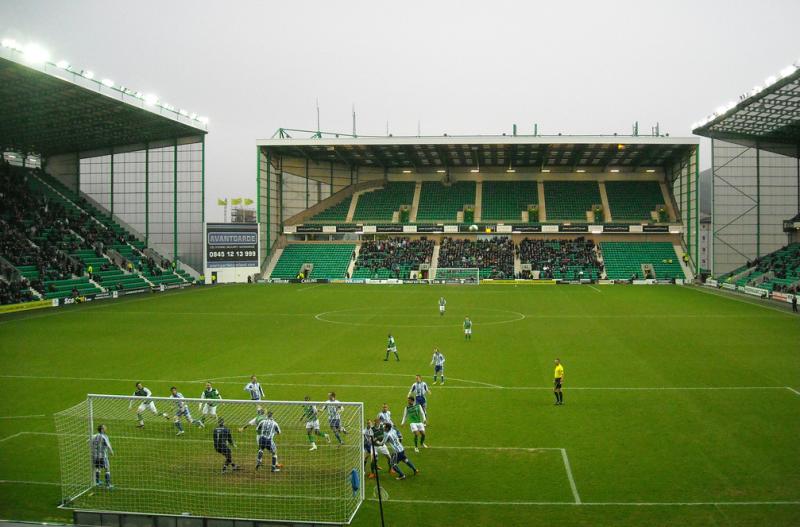 Derby County will have to re-arrange the last friendly before the kick off to the season on July 31st.
The game against Hibernian, the Scottish Cup holders was to be the final sharpener for Nigel Pearsons men before the rigours of the coming Championship season but with just over three weeks to go the game has been shelved on police advice.
No explaination as to why the police may have thought a few hundred Rams supporters travelling the 285 miles would have caused problems but now Derby County must seek a replacement side to play.
The game was to have been the centre piece of the Rams build up, played away because of the newly re-layed pitch at the Ipro and refurbishments around the stadium.
Derby will now move to their training camp in Portugal next week to start their pre-season matches.