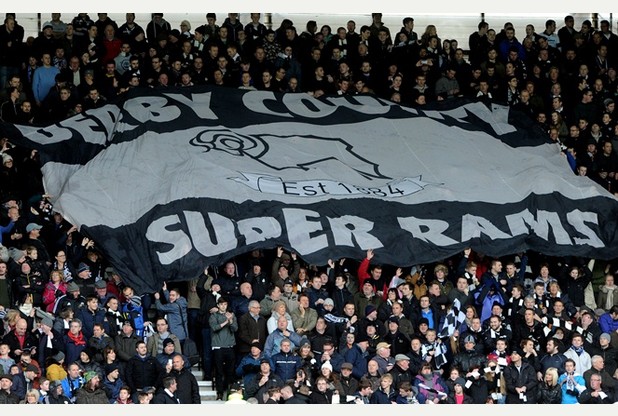 Many Rams fans have voiced their anger and disbelief at a £40 ticket price for them to follow Derby County on their travels to Carrow Road.
Former Forest and England player Stan Collimore has added his comdemnation of the sky high price of the tickets writing:
"£40 for a ticket £40-50 medium sized car petrol return £20 food and programme The working man's game".
A call to boycott the game has had a mixed response, some keen to teach Norwich a lesson in their ticket pricing and stay away, others calling for people to bite the bullet and pay the high price and support the Rams on their promotion push.
At around £100 for the Ticket, travel, and food and drink, this really is a high price to pay to follow Derby County and to pay for what is a second division football game, maybe time for the FA to step in to put a limit on the price of a ticket at this level?