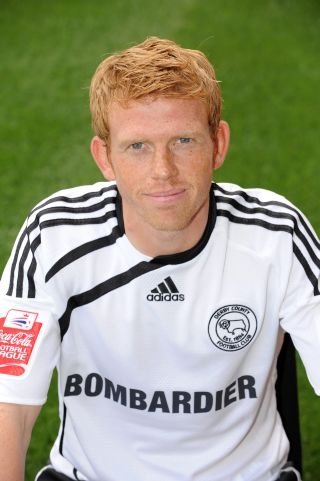 Paul Green hoping to be fit for the weekend

Paul Green has returned from International Duty with an injury. This was not what Nigel Clough wanted to hear with Jack Buxton undergoing an operation on a troublesome back, Stephen Bywater out for at least a month with a fractured wrist and with other injuries that occurred at the club in recent weeks.

Green was taken off in his most recent International with the Republic of Ireland after 45 minutes. This was as a precaution after his hamstring began to tighten. Latest reports from Pride Park say he has a realistic chance of being fit enough to take his place for the Rams this weekend.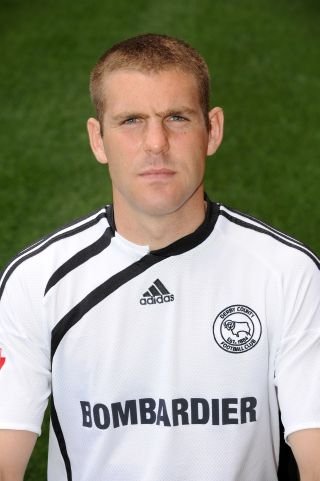 Jake Buxton undergoing surgery to stop pain to his back and leg

Jack Buxton, as we reported earlier is today undergoing an operation on his back. He has been troubled by pains in the back that went down into his leg since March of this year and the operation hopes to widen an area in his vertebra that house a nerve which has been getting trapped and causing the pain. It is thought he will be out of action for four to six weeks following the procedure...