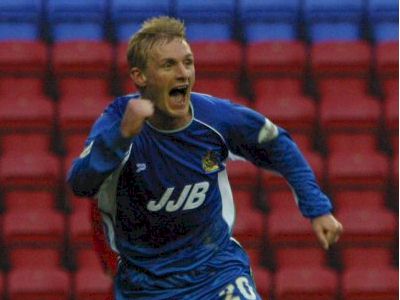 Gary Teale signs for the Rams
The Rams continue to add to their Championship chasing squad and over night completed a £600,000 capture of Wigan's 28 year old midfielder Gary Teale.
The Scot has made 121 league appearances for Wigan and will bring his Premiership experience to the Rams midfield. Teale would have been out of contract at the end of this season and the move is seen as good business for Wigan and the Rams.