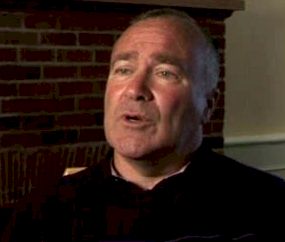 Ron 'Chopper' Harris
Ex Chelsea star Ron 'Chopper' Harris has pitied Rams fans and called for the players in Wednesday nights team to donate their wages to the fans to share out.
Harris said the Rams were the worst team he had ever seen at Stamford Bridge and they lacked pride in themselves and for their club. He went on to say that it was a joke for players who performed so spinelessly to accept their wages.
Manager Paul Jewell must now be worried as to the score on Saturday when Derby take on Manchester United at Pride Park. The Rams have conceded 64 goals this season and with United being the Premier leagues leading scorers with 58, the score may resemble a cricket match rather than a game of football.
Paul Jewell openly admits he can't wait for the season to end and with the players showing little cohesion and skill it is little wonder the Rams are in the position they find themselves...