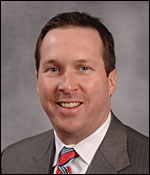 Tom Glick makes statement on Hulse transfer
And Glick told BBC Radio Derby: "It was not an offer we needed to accept.
"We presented the offer to the manager and staff and they made the judgement from a footballing standpoint that this is an offer that was right to accept."
Hulse moved to the west London side on a three-year deal for an undisclosed fee and Glick said letting the forward leave was not a decision that was taken lightly.
I don't see what everyone's making a fuss about where Hulse's goals are going to come from, last season he played as a lone striker for much of it, he was bound to get goals
On The Roof
"We are conscious that he has been our leading scorer for the last two years," Glick added.
"But the things that Nigel Clough and his team would be thinking about would be the player's age, he has nine months to go on his contract, he has been available one game out of five so far this season and he missed 16 games last season.
"These are all the things that Nigel would have taken into account in terms of whether Rob would be a player for the future of the club or if now would be the right time to replace him."
And Glick was was also aware that Hulse's exit would cause some anger among the club's supporters.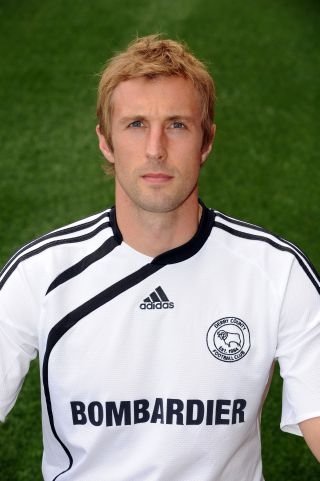 Rob Hulse moves on for a fee rumoured to be around £1m, which includes future add-ons
"Rob has been a great contributor and we acknowledge that when a player like Rob goes there will be disappointment," Glick said.
"But ultimately I would have them [the fans] look at the squad Nigel has put together, take a look past the temporary injury situation and take a look at what we have in the squad and the style of football we are playing.
"And I would say have some faith that Nigel has done a very good job with recruitment and the results will be coming very soon. We firmly believe that."
Source: BBC Sport..
Source: BBC Sport