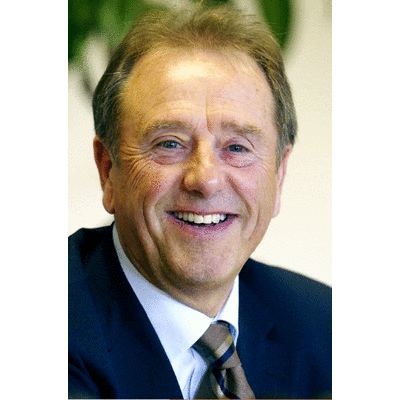 Chairman Peter Gadsby tells all
Rams Chairman Peter Gadsby has indicated in a BBC radio interview that a new face will be joining the Rams in the next few days.
The mystery player is said to be one that would grace the club and the Premiership. Speculation that a renewed bid for Freddy Eastwood or Stephen Pearson may this time have succeeded .
The Derby Chairman can also see that teams with a substantial squad will be in the mix up for promotion places and the Rams need to strengthen their own.
Off the pitch cries to relocate the away fans from behind the South stand goal have been heeded by the new Derby Board, Gadsby saying it is possible to have Rams fans at both ends of the ground whilst putting the away fans in a corner. This however is not a top priority but would add to the atmosphere, something the board are looking to improve.