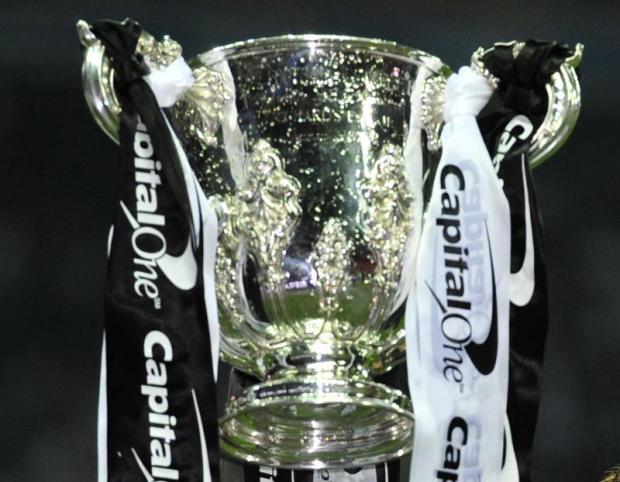 Well the big excitement today has been the reveal of the ticket prices for the Capital One Cup quarter final against Chelsea.
The Rams are at home at the Ipro and season tickets holders can secure their seat for £25, whilst non season ticket holders are asked to pay £30 for the game.
A spokesman for the club stated he believed that the prices reflected good value for a major Cup quarter final match. The club hopes to sell out all 30,000 tickets for the game, which is also televised live on Sky Sports.
Fans have mixed feelings about the ticket prices, some agree with Derby County that they are good value for the importance and status of this quarter final clash, whilst some think the price is a little high, given that previous rounds were priced at just £10 for season ticket holders.
Chelsea, by league rules have been given 3,000 tickets for the game and they will be situated in the South East corner, as per usual league games. This means the Rams will have home supporters behind each goal and both sides of the ground, which should make it a cauldron of noise. This may be the added impetus needed for a Rams victory and semi-final clash in this seasons Capital One Cup competition.