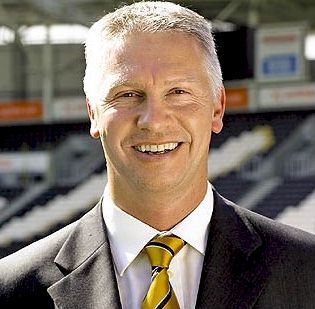 Adam Pearson is he going to be our new CEO?
Derby County will call a press conference today and it is expected that Adam Pearson will be named as the new Derby County CEO.
The 43 year old Yorkshire man has been looking to invest in a club since leaving Hull City. Pearson had looked to invest in Huddersfield Town, who he has supported since a boy but that deal didn't work out but may find it easier to slip into Derby County , as the Rams are seeking new investment for various projects and for team strengthening when the January transfer window opens again.
More news as we get it here on Derby County Mad...