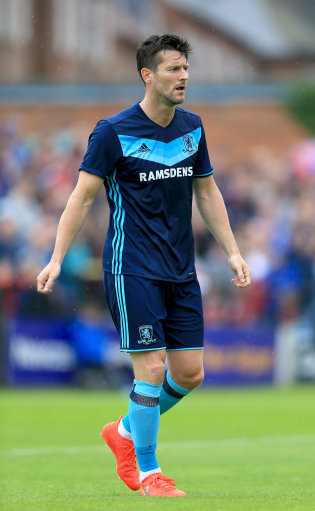 Although David Nugent once regarded Derby County as not a big enough club for him, rumours now have the Rams favourites to land the 31 year-old former Portsmouth and Leicester City striker. Bookmaker Bet Fred, has Derby County as 2-1 favourite for his signiture.
Nugent finds himself not good enough to force his way into the newly promoted Middlesbrough side after starting just 24 games last season in the Championship.
Fans are divided on Nugent, some think his best days are undoubtably behind him but others think he could take the weight of scoring off of Chris Martin, or even form a partnership with him. Other, like myself, can't forget the mocking remark he made when the Rams were last in a position to land him.