I have just been down to Pride Park for the final review of the now finished website due to be launched during the Summer.
The overall look and set-up is very good and with one or two new features that will have to remain a secret for now but could well benefit supporters both at home and abroad.
The slick styling gives you many pages of Rams related information, news and ways to support Derby County Football Club.
Tonight those fans who had expressed their opinions from the start of last season and given feedback to the website team were invited to see the finished product in a relaxed atmoshpere within the Boardroom at Pride Park stadium.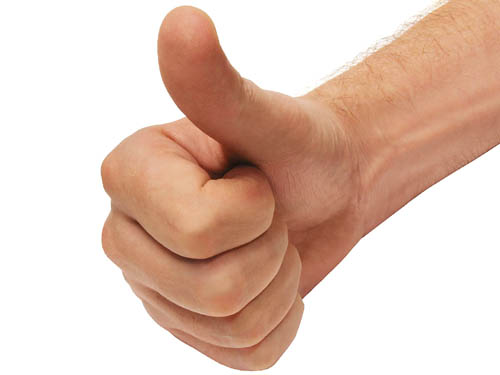 Just one thing I can reveal is that we (Derby County Mad) are there in the fans section of the new website, along with other similar DCFC fan sites. So a big thumbs up from Derby County Mad to the website guys at Derby County FC