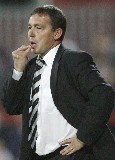 Billy Davies hopes the charges of violent conduct will be dropped by the FA
Derby County have backed Darren Moore against charges brought by the FA following an alledged incident during the Leicester City Vs Derby County Match.
Rams manager Billy Davies has reviewed the game and alledged incident and can't see any violent intent by his central defender. The Rams have inlisted their solicitors to defend the charge, which will be heared tomorrow (Friday 13th April).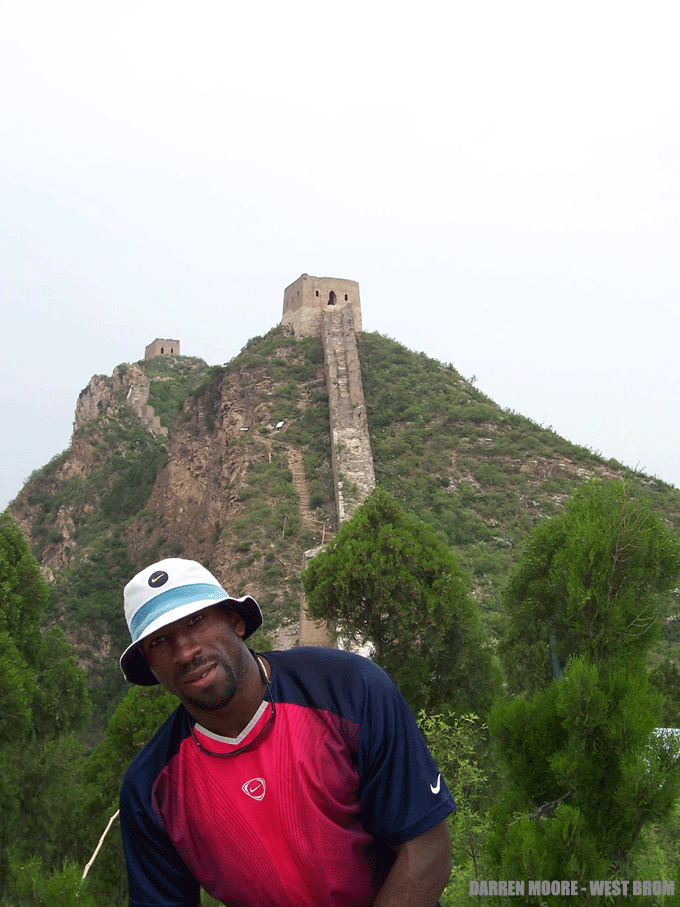 Darren Moore could start his holidays early again this year if the FA charges are not dropped at tomorrows hearing
If found guilty Moore could have ended his season prematurely. The sentence for a violent sending off is a three match instant ban. Moore has also served a ban earlier in the season which could prompt the FA to impose a further games ban, so ending Moores season.
To loose Darren would be a huge blow to the hopes of the Rams in their push for automatic promotion to the Premiership.
We will bring you news of the FA hearing tomorrow as soon as we have it. Fingers crossed for a Lucky Friday the 13th!