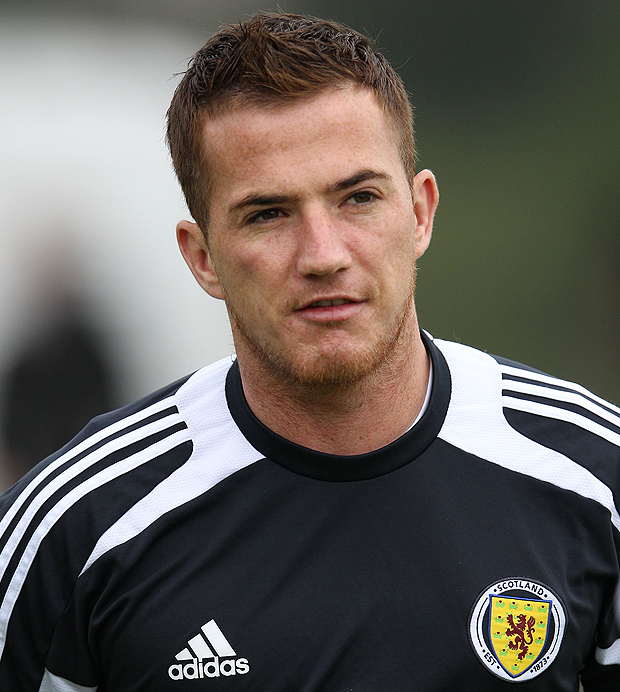 Newspapers and outer on-line media outlets have been speculating over the weekend about a possible move by Derby County for the highly rated Fulham striker Ross McCormack.
McCormack has stated this morning that he knows nothing of the interest and his manager has not indicated that he would be willing to sell.
Fulham however may be trying to re-coup some of the £11m they paid Leeds for his services in the summer. The price tag may be a stumbling block as the Rams would not be willing to pay anywhere near that valuation.
Ross has also said he is happy at Fulham and would like to repay some of the money that they paid for him just four months ago. Having scored just five goals in that time he certainly has a way to go to repay his purchase price....