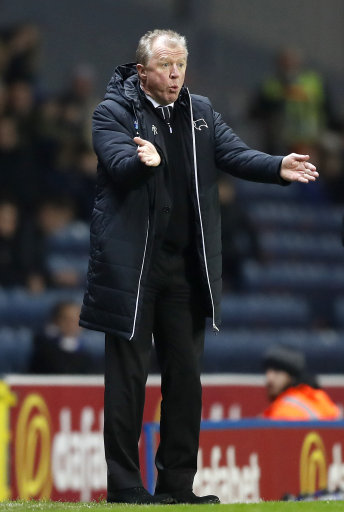 Derby County have just announced that Steve McClaren has been sacked with immediate effect from his role as manager of Derby County.
Also paying the [rice of the dismal form Derby County have expereinced during February and into March are Assistant manager Chris Powell and Chief scout Chris Evans.
More news to follow !