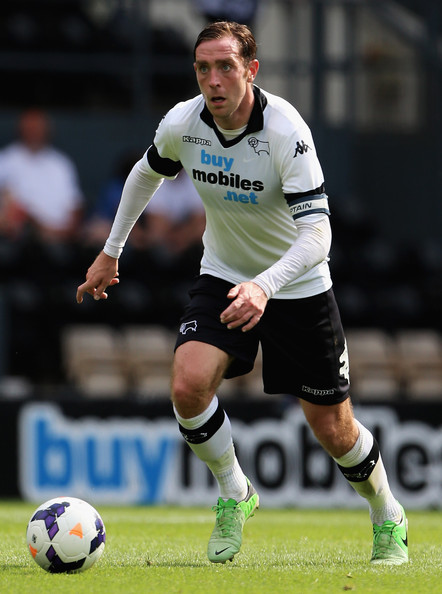 Just as Derby County look set to enter the automatic promotion place race, the Rams have been delt a cruel blow by losing central defender and team Captain Richard Keogh to the knee injury sustained at the weekend.
Scans which took place yesterday have revealed that the awkward fall has caused medial knee ligament damage, which look like taking up to four weeks to heal.
Derby County do have cover in the central defence area but Keogh has been a key part in the tightening up of the defense in recent months and he will be missed.