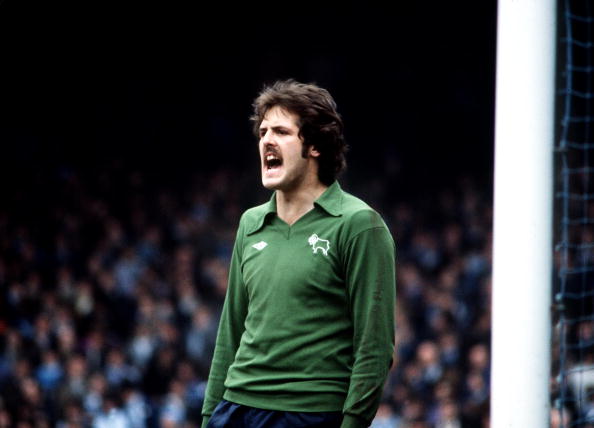 Sad to hear this morning that former Nottingham Forest and Derby County goalkeeper John Middleton has died at the age of 59.John passed away on Sunday 3rd July.
His senior playing career was divided between the two East Midlands rivals making 90 appearances for Forest before transfering to Derby County for £25,000 and the exchange of Archie Gemmell.
After making 80 appearances for the Rams (73 league games) John finally had to retire because of a recurrant shoulder problem.
John was also an England U21 keeper, making 3 appearances whilst at Forest.
Our condolences go out to his family.
RIP John Middleton 1956 -2016