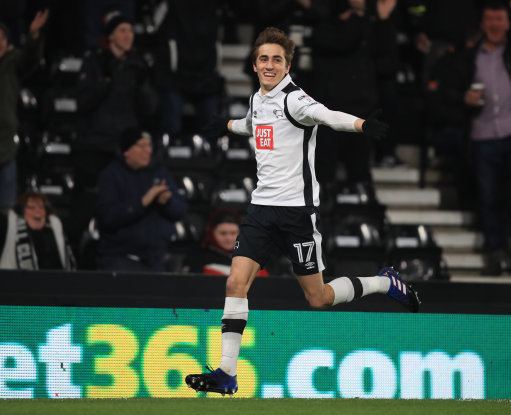 Yes, as Greavesie used to say, "It's a funny old game" but most of the 26,000 crowd for last nights game though it anything but funny.
After Derby County had draw the previous game against lowly Bristol City with a spirited comeback from three goals down at half time, the Rams promised to come out of the traps last night. Derby were true to their word and a goal by Julien de Sart, his first whilst on loan from Middlesbrough, in the opening seven minutes seemed to bode well.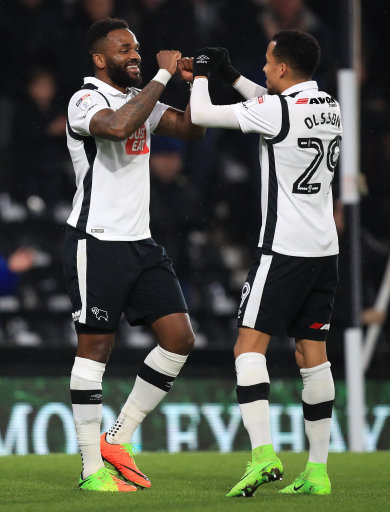 The Rams added to their lead when Darren Bent added a second within 17 minutes. It looked a formality for the Rams to take all three points and just a matter of how many goals they would win by.
Concentration, which may be Derby's problem, saw them concead a goal within sight of the half time break in the 42st minute. The halftime break should have been enough for Steve McClaren to remind Derby that this game was won at 2-0 but now they must guard against a second half like Saturday's first, which saw them ship three goals.
Whatever the problem is with Derby County at the moment, it surfaced again during the second 45 minutes. Concentration seems to be very much lacking at the start and ends of each half at the moment for the Rams and Cardiff took full advantage of Derby's appearently still asleep and in the dressing room as they squared to game 2-2 in just the first minute of the second period.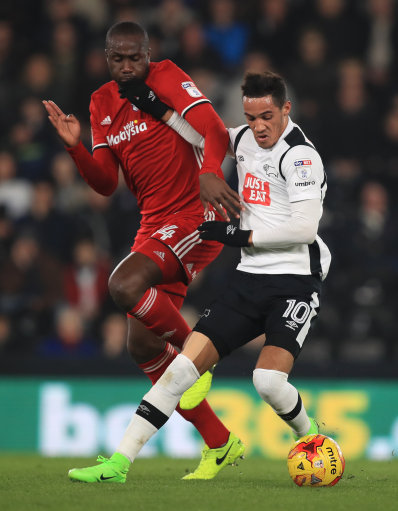 Ten minutes (56th) later the Rams fell behind for the second game in a row at home. The Rams did show spirit and to their credit managed to equalise with Darren Bent's second of the game in the 73rd minute.
Derby tried to rest all three points from the Bluebirds but that word 'concentration' again reared its ugly head and in the final minute of normal time saw a quick break end when a challenge by Alex Pearce was ruled to be a penalty, which was despatched sending Scott Carson the wrong way.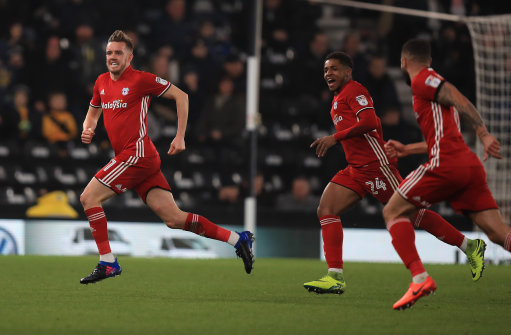 Don't know where Derby County will go from here. The expected 6 points from the last two home games have seen just one taken and seven goals conceaded. Answers need to be found but looks as though they will not be enough to save yet another season blighted by a sudden and shocking loss of form.