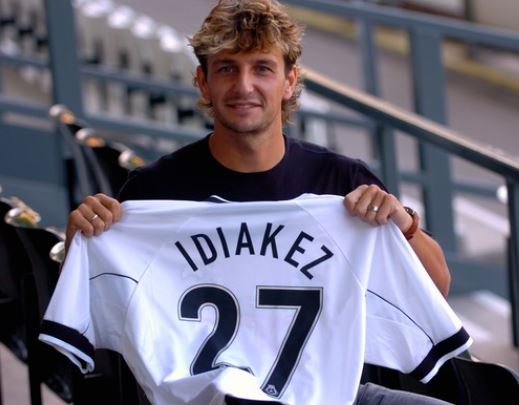 With the influence of Rams boss Nigel Pearson, former Rams star Inigo Idiakez returns to the club as first team coach.
Idiakez 42, had been training youngsters (U16's) at Premier League Champions Leicester City, but his obvious talents were soon on the radar of former Leicester City boss Pearson as he tookover at the Ipro.
Negotiations last week secured Idiakez for the Rams and he declared that "It was like coming home".
The popular midfielder and dead ball specialist will now look to instill some of his talents in the Derby County first team.