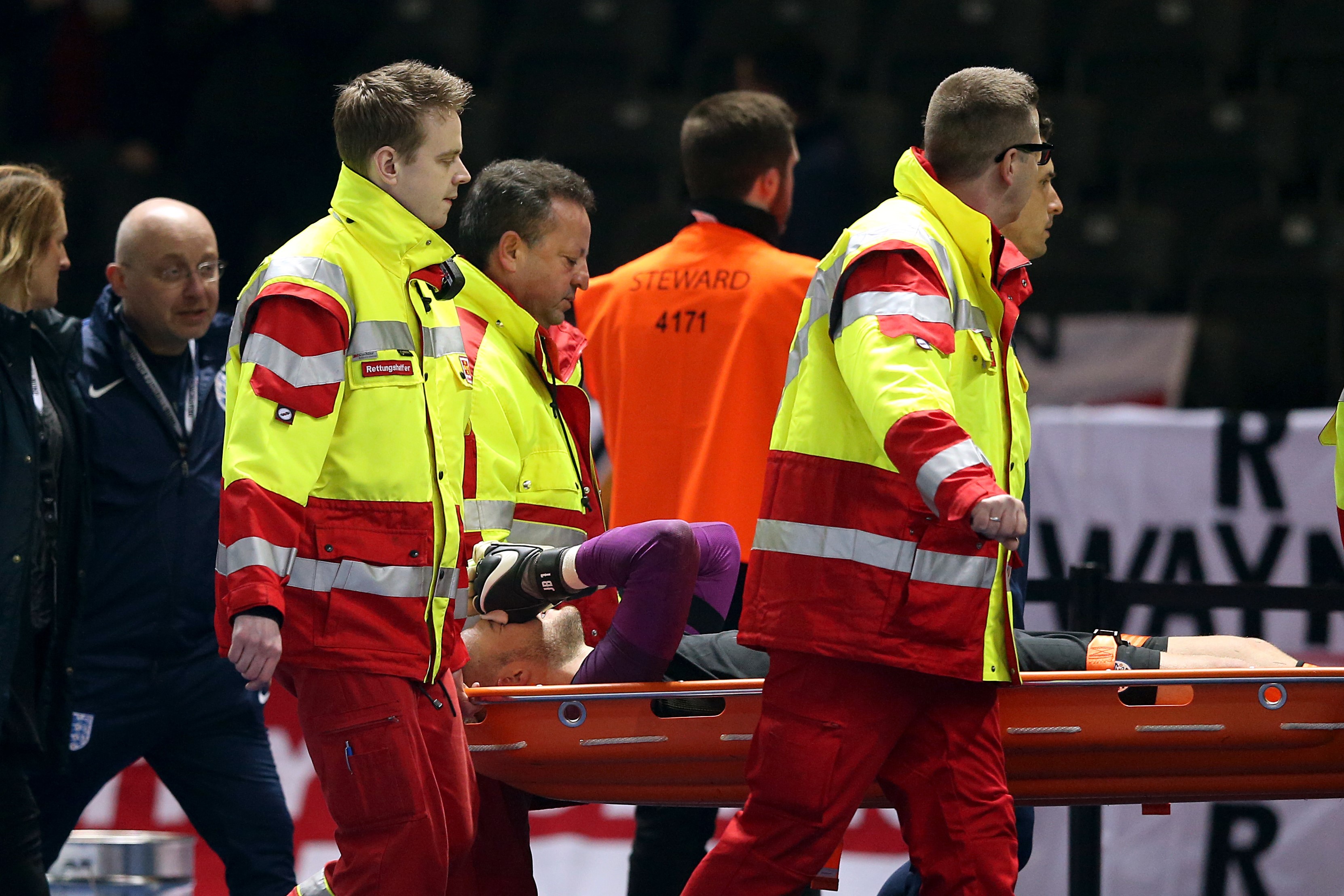 Saturday night saw an exciting win for England against World Champions Germany. However for former Derby County goalkeeper Jack Butland it was a bitter sweet experience after breaking his ankle.
Butland who played for the Rams on six occasions last season was first choice for England as they took on Germany in Berlin.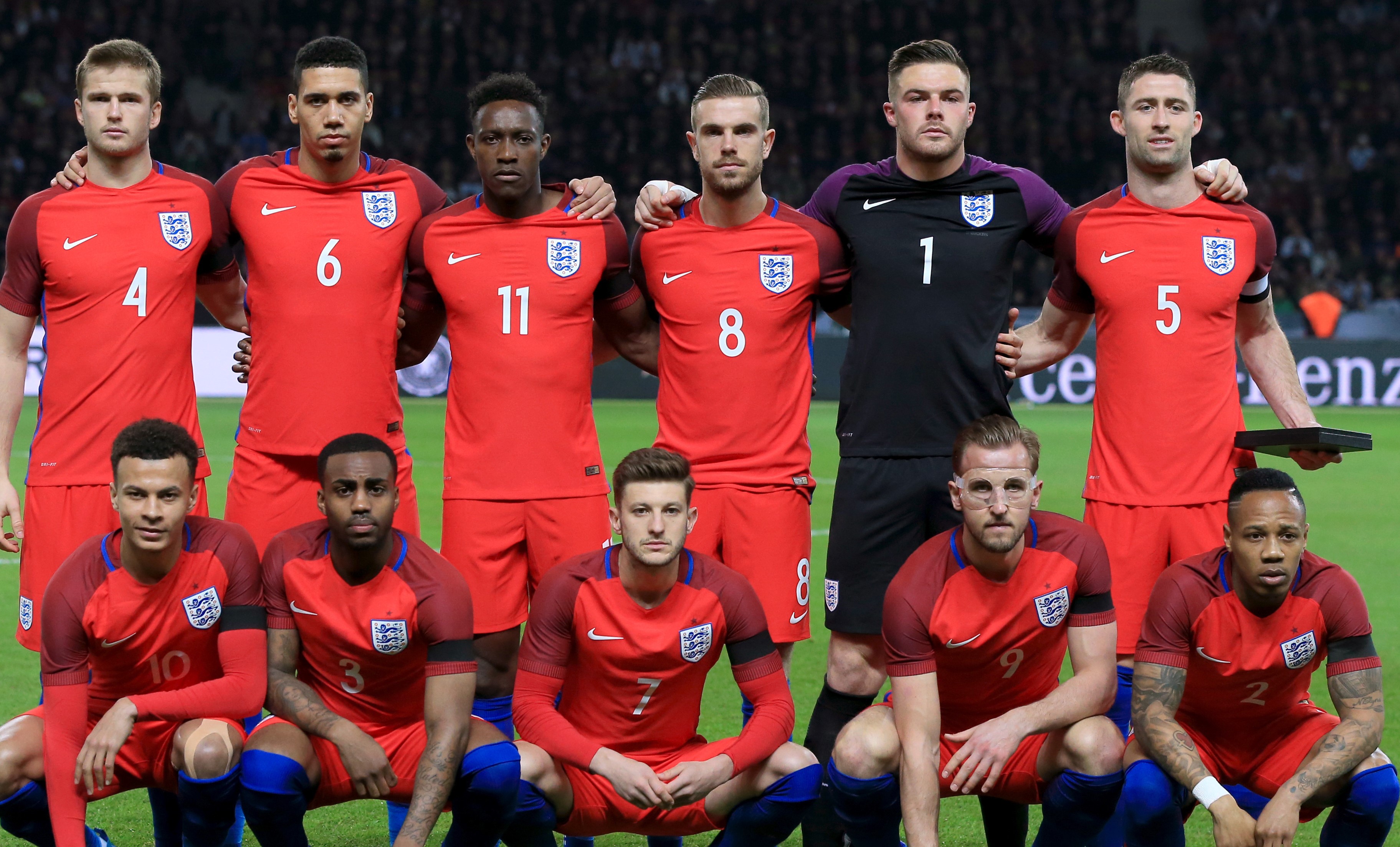 England were drawing 0-0 before Butland appeared to stumble when clearing the ball and then could not get back across his goal to prevent Germany scoring the opening goal. He stopped on the floor and was in obvious pain and eventually left the field on a stretcher.
Butland had fractured his ankle in the stumble and now looks set to mis out on a trip to the European Championships in just ten weeks times. The ankle could keep Butland out of action for up to three months, so he is unlikely to be fit for the Euro's.