Derby County have announced that they are selling off the away kit at just £10 before the season ends. Although many people like the away kit, some have voiced their dislike of the colour scheme. We now take the opportunity to look at some of the worlds worst strips and hope to show those who dislike the Rams away kit that they have been very lucky not to have supported some of these clubs.
Here are just a few of the hundreds of vile colour schemes that we have seen: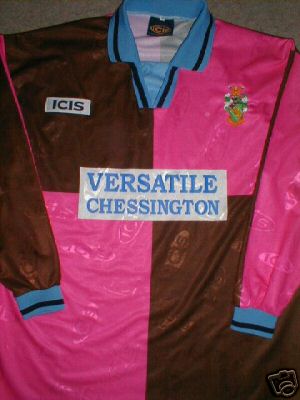 Corinthians shirt of shame
We start with Corinthians and their quartered pink number, very nasty!




One of the most hated and talked about football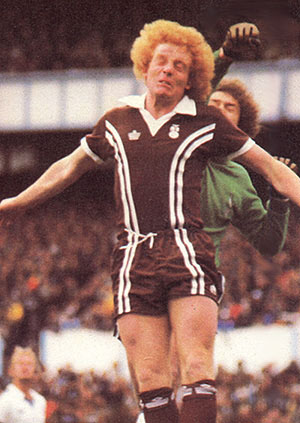 Coventry brown kit eerrr!
shirts ever was the all brown strip of Coventry, as seen here. Goes quite nicely with orange hair, don't you think?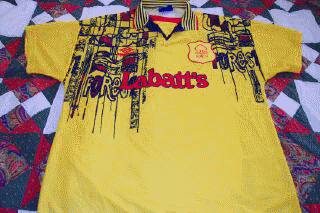 Forest sick inducing kit
We then have this nasty number. Nasty for two reasons, firstly it was worn by Nottingham Forest and secondly it looks as though someone was sick down the front.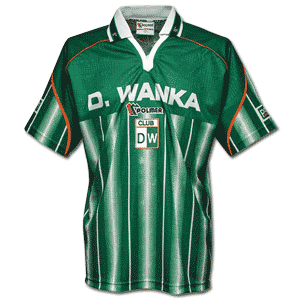 Deportivo Wanka (Peru)
This kit is not an outrageous colour but would you wear this shirt. This is the shirt of Peruvian side Deportivo Wanka (can I say that?)
If you can stomach more of these wild, wacky and colourful shirts please click here.