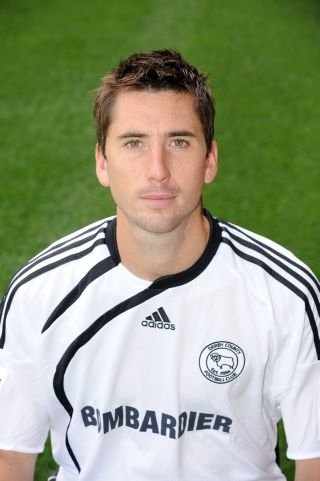 The influential centre-half has played for much of the season with a knee problem and he is likely to be out for around 12 weeks following surgery.
But his importance to the team means the 28-year-old will continue to play through the discomfort while the Rams scrap for points.
"We need him too much, and he will be out there until we don't need him," said manager Nigel Clough, whose side are 19th in the Championship and nine points above the drop zone with seven matches remaining.
"The specialist has said he cannot make the problem any worse so all we are doing is biting into pre-season time a little bit.
"Ideally, we would have had him in by now and had the problem sorted out but we need a few more points before we can do that."
Source: PA..
Source: PA