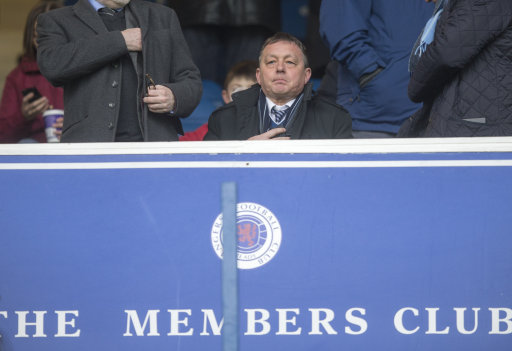 Billy Davies was the last manager to take Derby County to the Premier League but has been out of the managerial loop since being dismissed by Derby County's rivals Nottingham Forest in March 2014.
Nearly three years is a long time out of football management for the relatively succesful Davies and it comes as no surprise that Rangers are rumoured to be looking to take the Scot back over the border.
Derby County enjoyed arguably his most succesful time in English football, taking the Rams to Wembley in the 2006-07 season Championship play-off final. There they beat favourites Westbromwich Albion 1-0 to gain promotion for the second time to the Premiership.
The 52 year-old Davies is said to be a favourite of many Rangers fans and would like to see the Scottish man return to Ibrox.