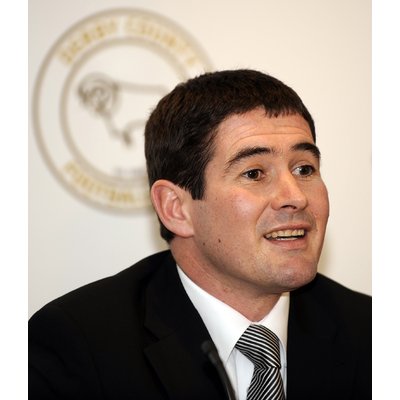 Nigel Clough has indicated in the media that he will be looking to alter next seasons Derby County squad by around half a dozen players. Is this a step forward or just the same old rhetoric that Clough and the club came out with last season and the season before?
Clough however has warned that some players will have to leave to facilitate the arrival of others, he added, " hopefully not the important ones"? So just who does Clough deem 'important' and who is this seasons surplus to requirement players?
Several players are being spoken to and the search for more has intensified since Saturday's pleasing win over Peterborough United and there has been some positive responses from those players.
With season tickets reportedly down by at least 1000 from this time last season, and the Rams looking to finish the season with two wins to recoup the same points tally as last season, we ask is the Clough regime and so financial planning of the Clubs owners really taking the club forward, or will the following season just be the 'groundhog day' scenario all over again? ..