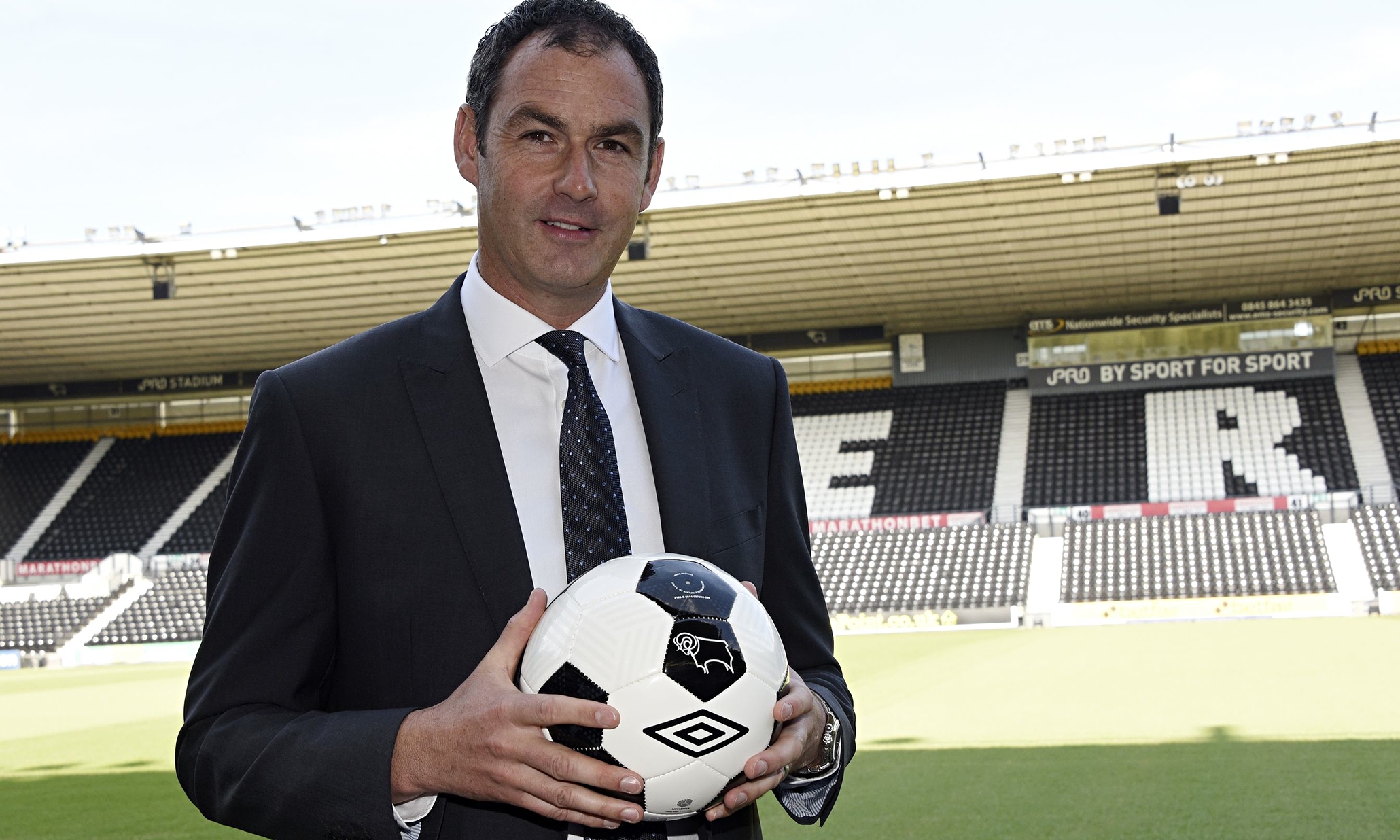 Mel Morris has made money available for a serious promotion push and Paul Clement wants the present Rams side to emulate three current Premiership sides.
Clement would like not only promotion but to be able to establish the Rams as a Premiership side in the same way Stoke City, Swansea City and Southampton have in recent years.
The Derby County chief coach went further in saying he hoped Derby County "need to aspire in the medium term" to the heights that this trio of teams have reached and maintained.
Clement doesn't want the Rams to be a yo-yo team, going up one year and down the next and at no time in the last 30 years has that been more achievable than the last couple of months.