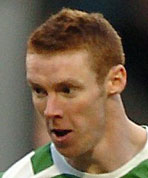 Stephen Pearson finally landed

Davies so pleased to have finally signed Pearson
Billy Davies has finally captured his long time midfield target in Stephen Pearson. The 24 year old midfielder has long been admired by Davies and will add the extra push Derby need in their quest for automatic promotion to the Premiership.
Derby have had to pay Celtic £750,000 for the left sided midfielder but Billy Davies sees this as a price worth paying for a player who has European and International experience.
The transfer is subject to Pearson passing a medical and his contract will run for 3.5 years.
Pearson is very happy with the move and is looking forward to getting a regular first team place and helping the Rams to promotion.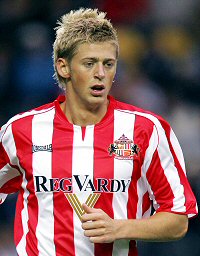 Jon Stead, so dissapointed not to be remaining a Ram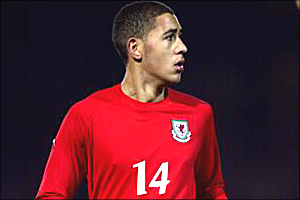 Lewin Nyatanga remains at Pride Park
There seems to be
some bad news concerning the proposed swap deal with Sunderland for John Stead. The Black Cats rejected Derbys swap deal with Welsh International defender Lewin Nyatanga. The youngster now looks set to remain at Pride Park whilst Stead is reported to have been given permission to talk to other interested clubs. The news comes as a shock and dissapointment for Stead, who had just found form in front of goal and had stated that he would have been hapy to have become a permenent Derby County player had Roy Keane agreed to the swap.