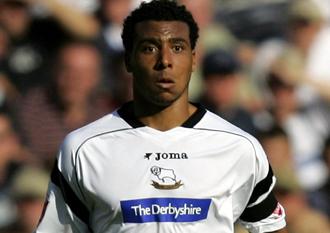 Giles Barnes subject of several transfer bids in January
Three Premiership clubs are preparing to do battle to land highly rated Rams midfielder Giles Barnes.
The 21 year-old has been closely watches by Tottenham Hotspurs along with the two Merseyside clubs, Everton and Liverpool. It is widely rumoured that Spurs are prepared to offer over £2million for the youngster and that may be too tempting for the new Directorship at Derby County to turn down.
Billy Davies is keen not to have to part with Barnes as he has been instrumental in several good performances and wins during the early part of this season and looks to be getting better with every game he plays.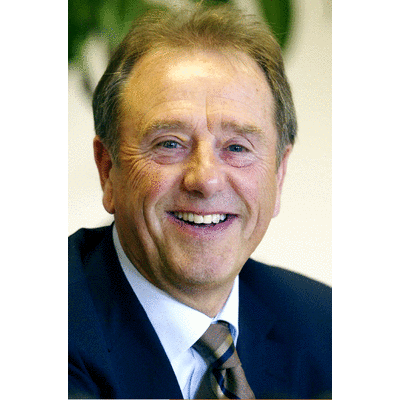 Peter Gadsby Chairman of Derby County won't let Barnes go on the cheap
Tottenham have a history of taking talented youngster off the Rams. Tom Huddleston left Derby to join Spurs in July 2005 for £2.5 million but that sale was a desperation act from a former Directorship that was drowning in its own debt. The new directors of the club are canny businessmen and woman and it is unlikely that Barnes will be let go without lengthy negotiations and at the right price.
If Barnes is sold it is expected that most of the money will be spent on strengthening the Derby County squad to bolster their push toward the Championship play-offs, or even direct promotion, after Billy Davies has taken the team from relegation prospects to a top six side in just a few months.