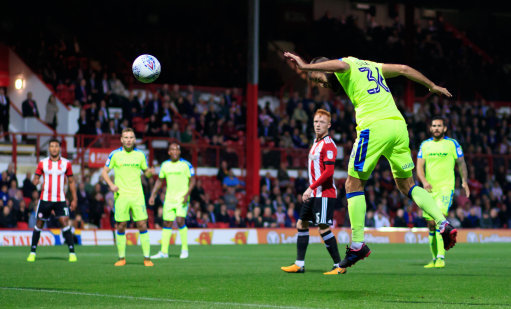 Derby County came away from Griffin Park last night with a point but were given a lesson in possession football by the home side.
Statistics from the game have Brentford having 74% of the game, whilst the Rams had just 24%. However it was Derby County who can count themselves unlucky not to have gained all three points as a goal just four minutes from time robbed them of the extra points.
Derby started the game well and at high tempo and a cross from Sam Winnall allowed Rams debutant Joe Ledley to head his first goal for the Rams in the 15th minute.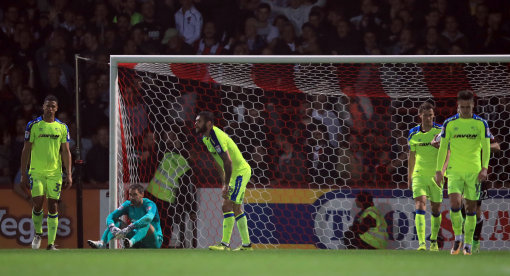 The Rams then had to drop back as Brentford began to dominate possession, finally finishing the half with more than 80% of the possession but crutially only one shot on the Rams goal.
The second half was more backs to the wall defending by Derby as the Bee's tried to get the equaliser. Then with only four minutes left to play and with Brentfords second shot on target Ollie Watkins scored to send the home side supporters home happy, if not a little confused of why they hadn't won this game.